NEW PROJECT - UMI RESTAURANT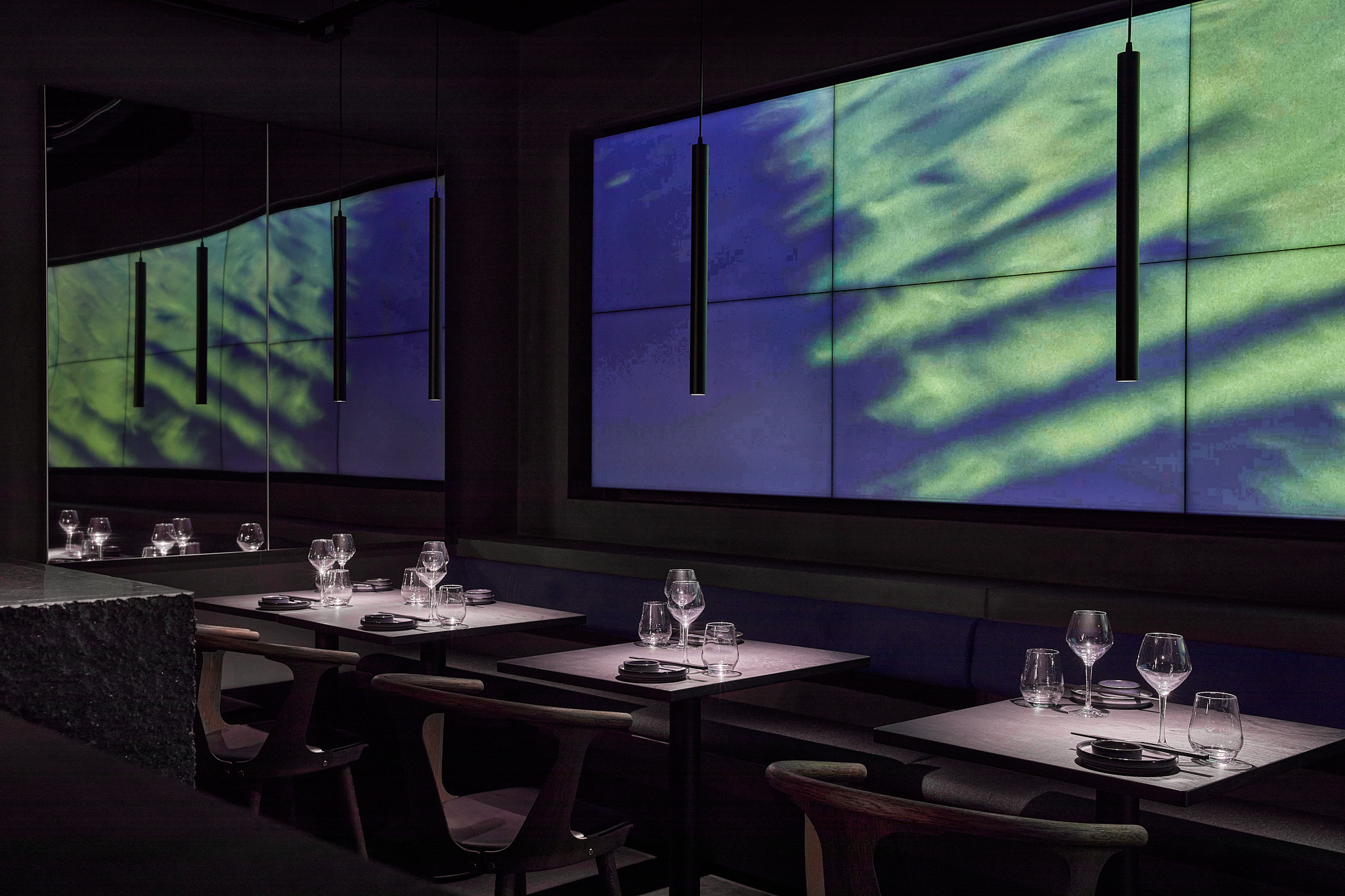 ---
SELECTED ONGOING PROJECTS - STAY TUNED FOR UPDATES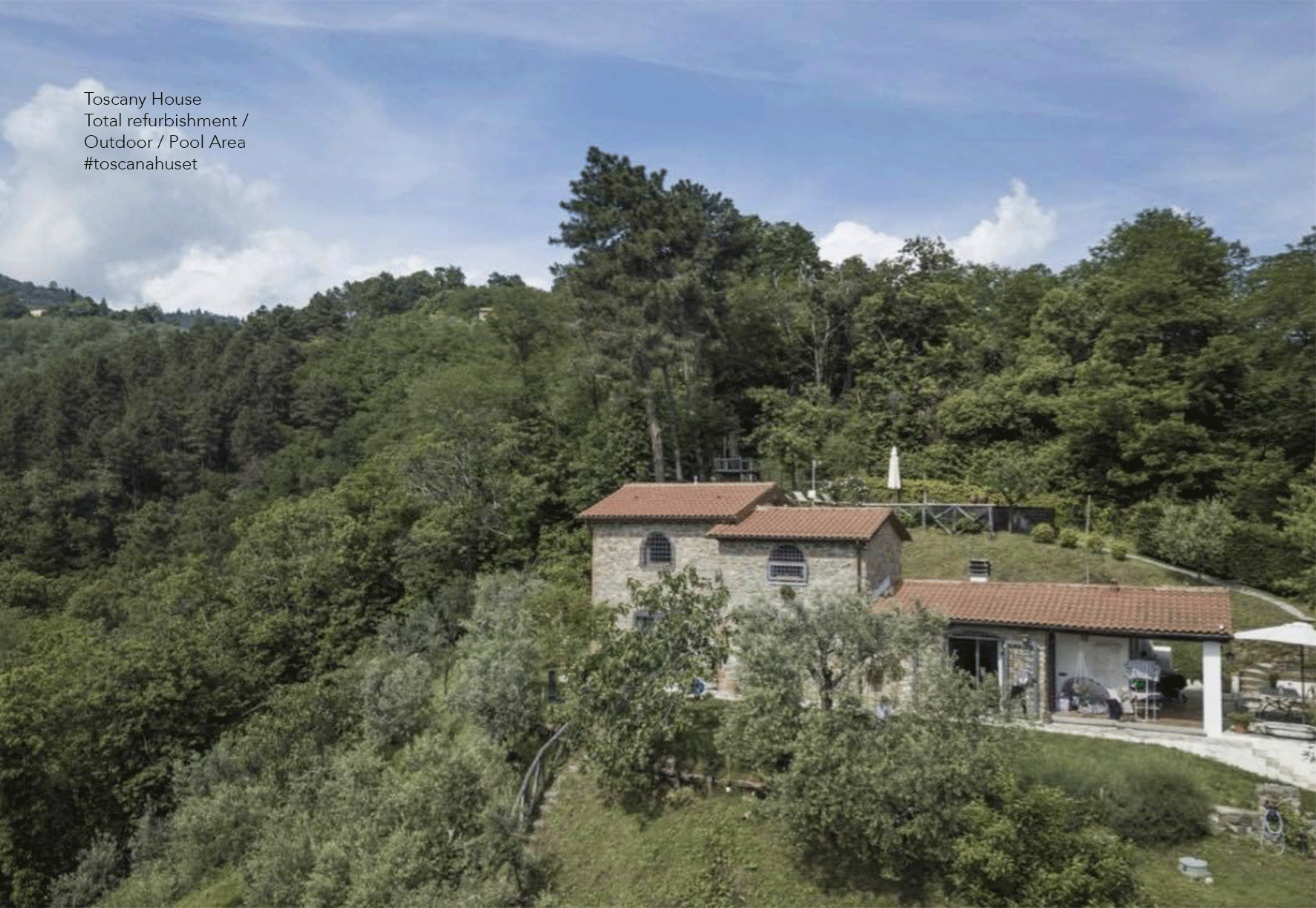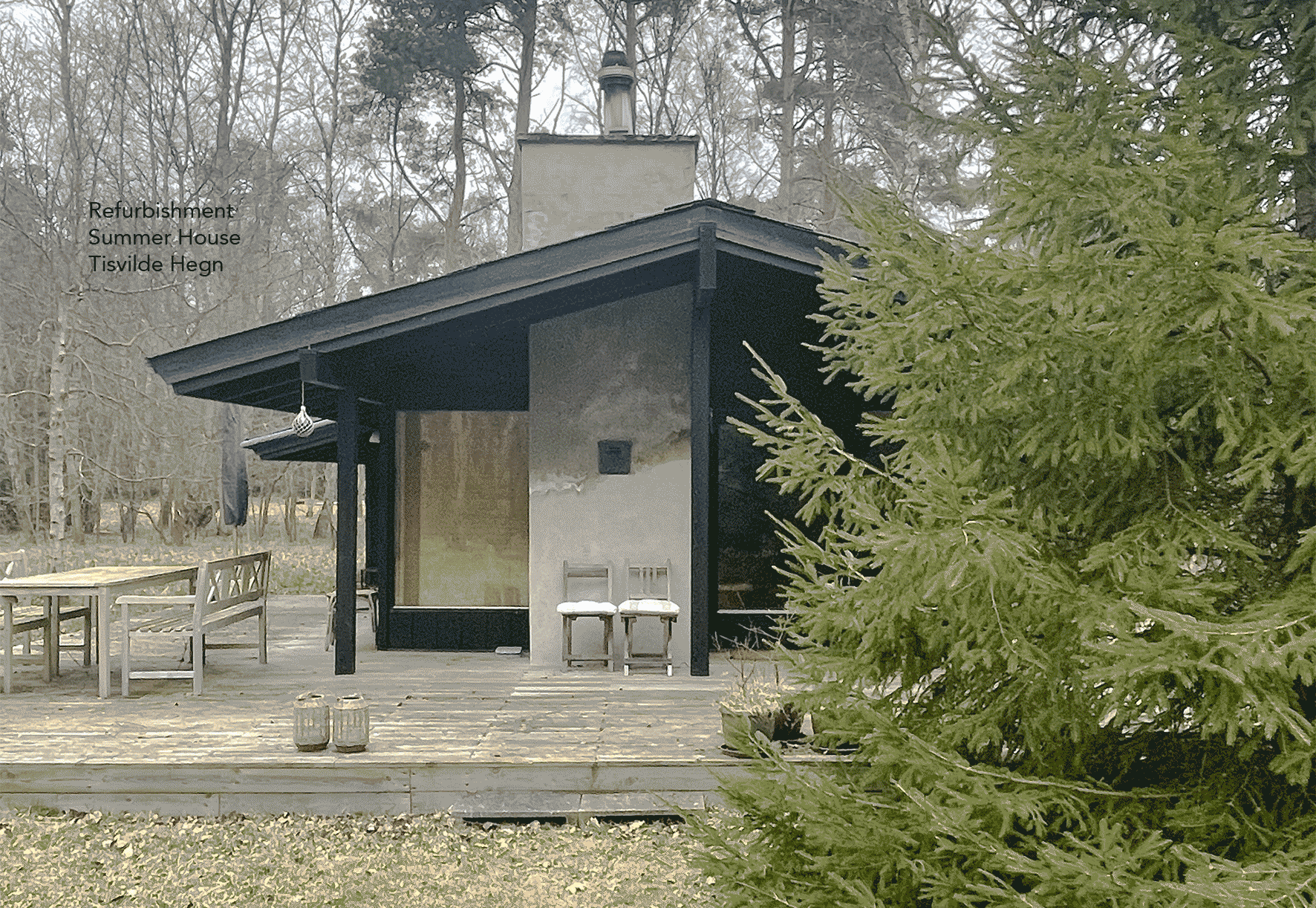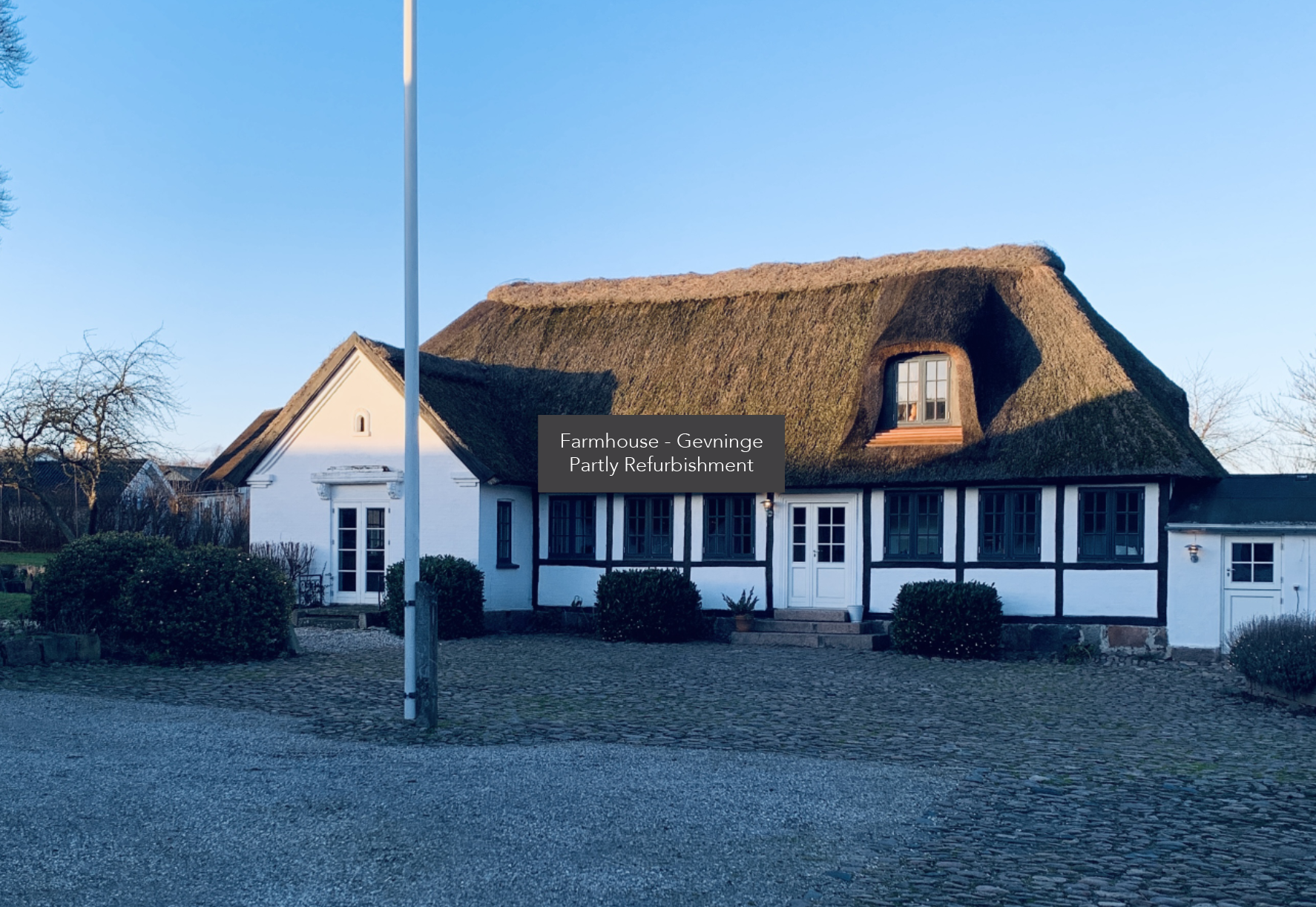 UMI Restaurant
A new concept experience sushi restaurant introduced to Copenhagen. Interior & Digital Art Project – playing with all 5 senses. Exclusive high-end sushi restaurant.

Location: Copenhagen
Completed: April 2022
Photo credit: Magnus Omme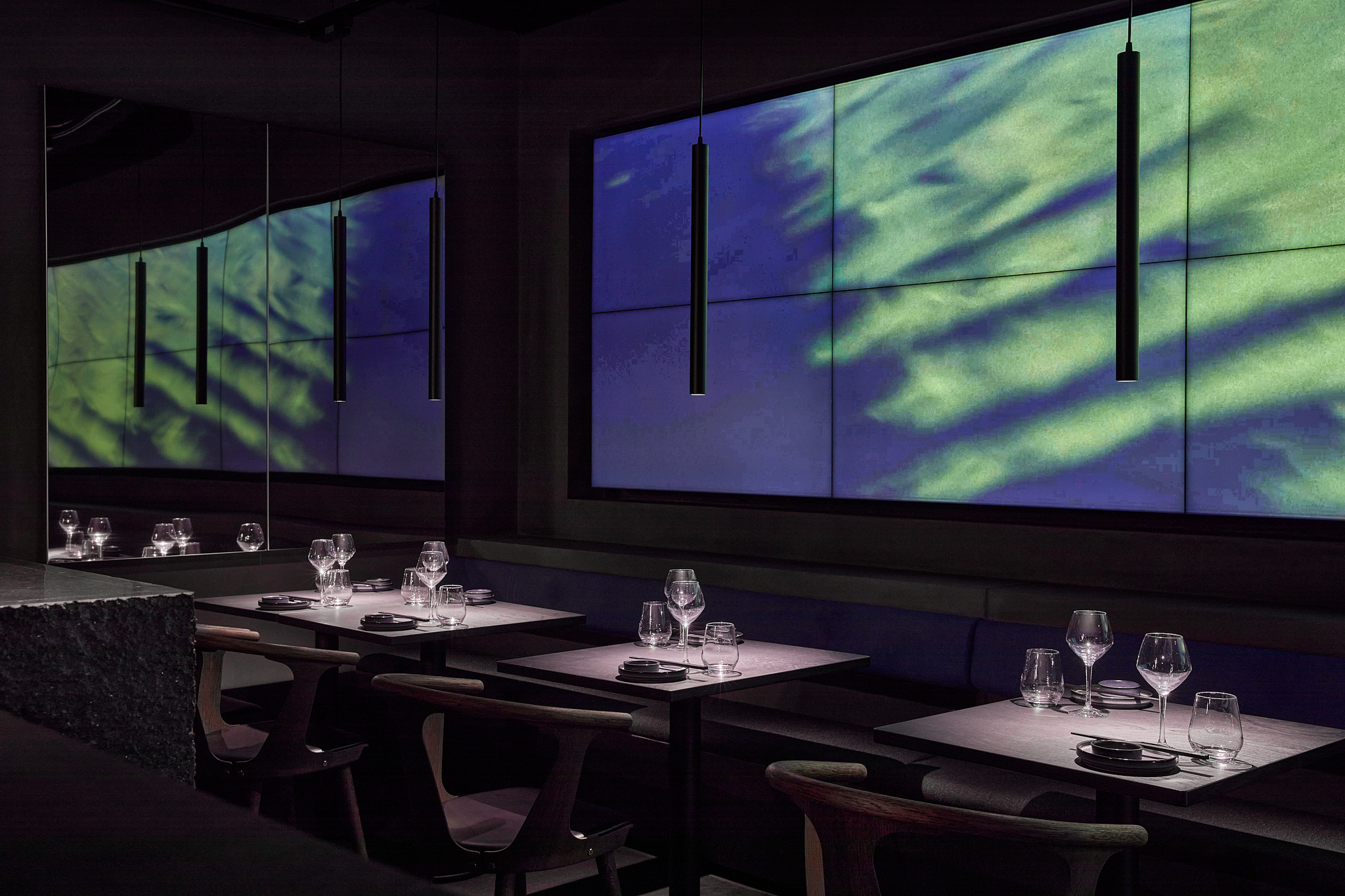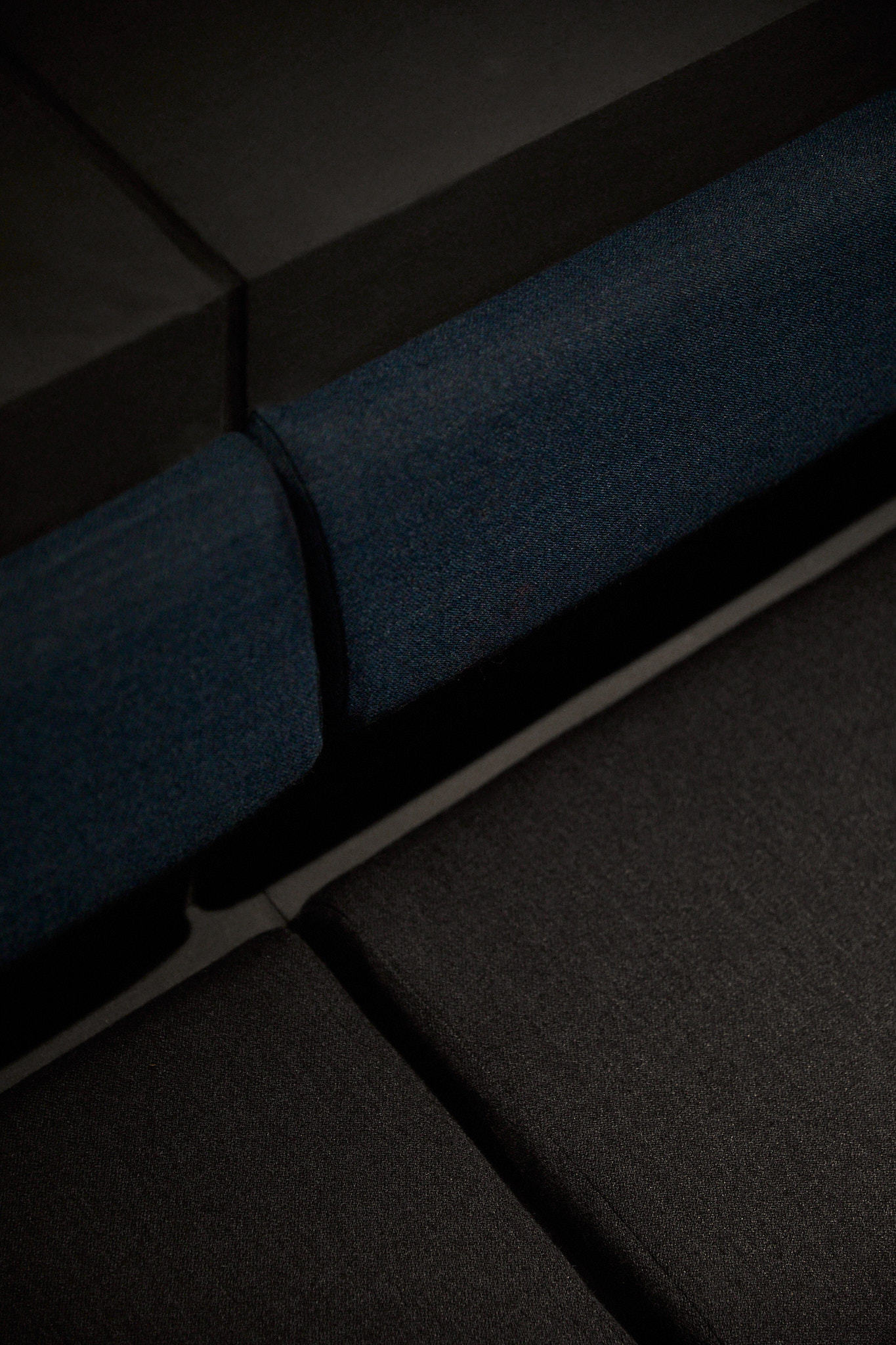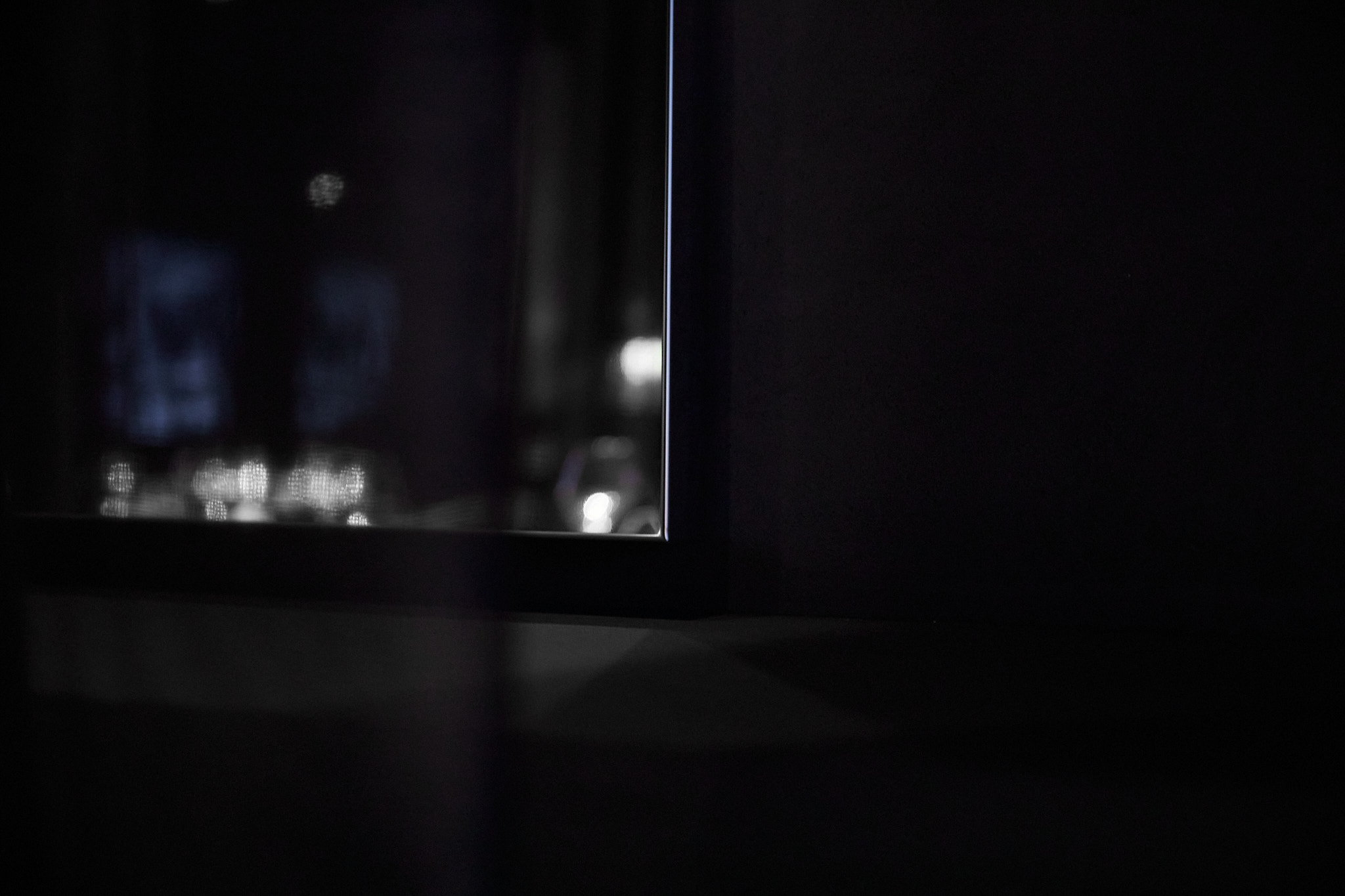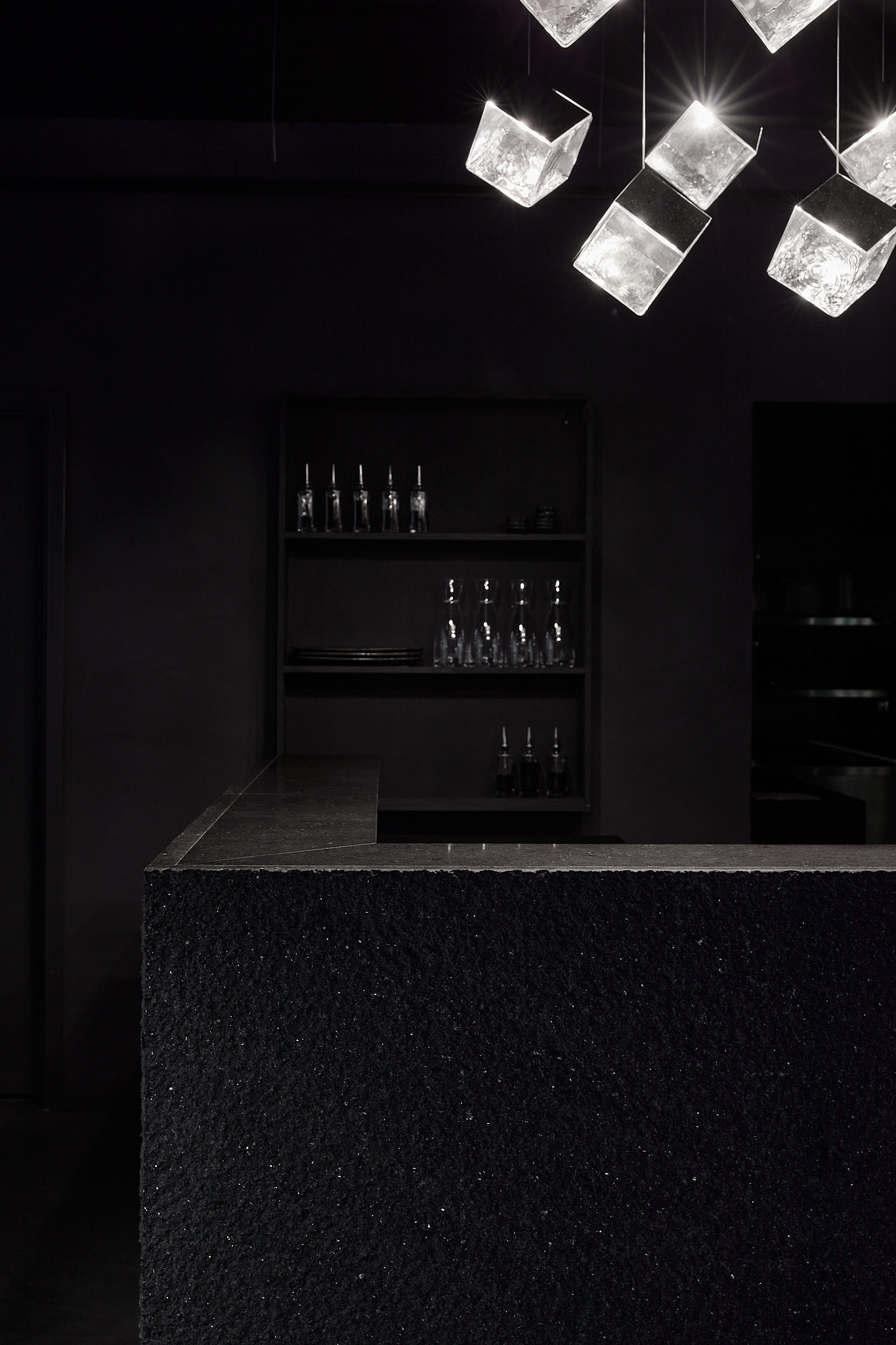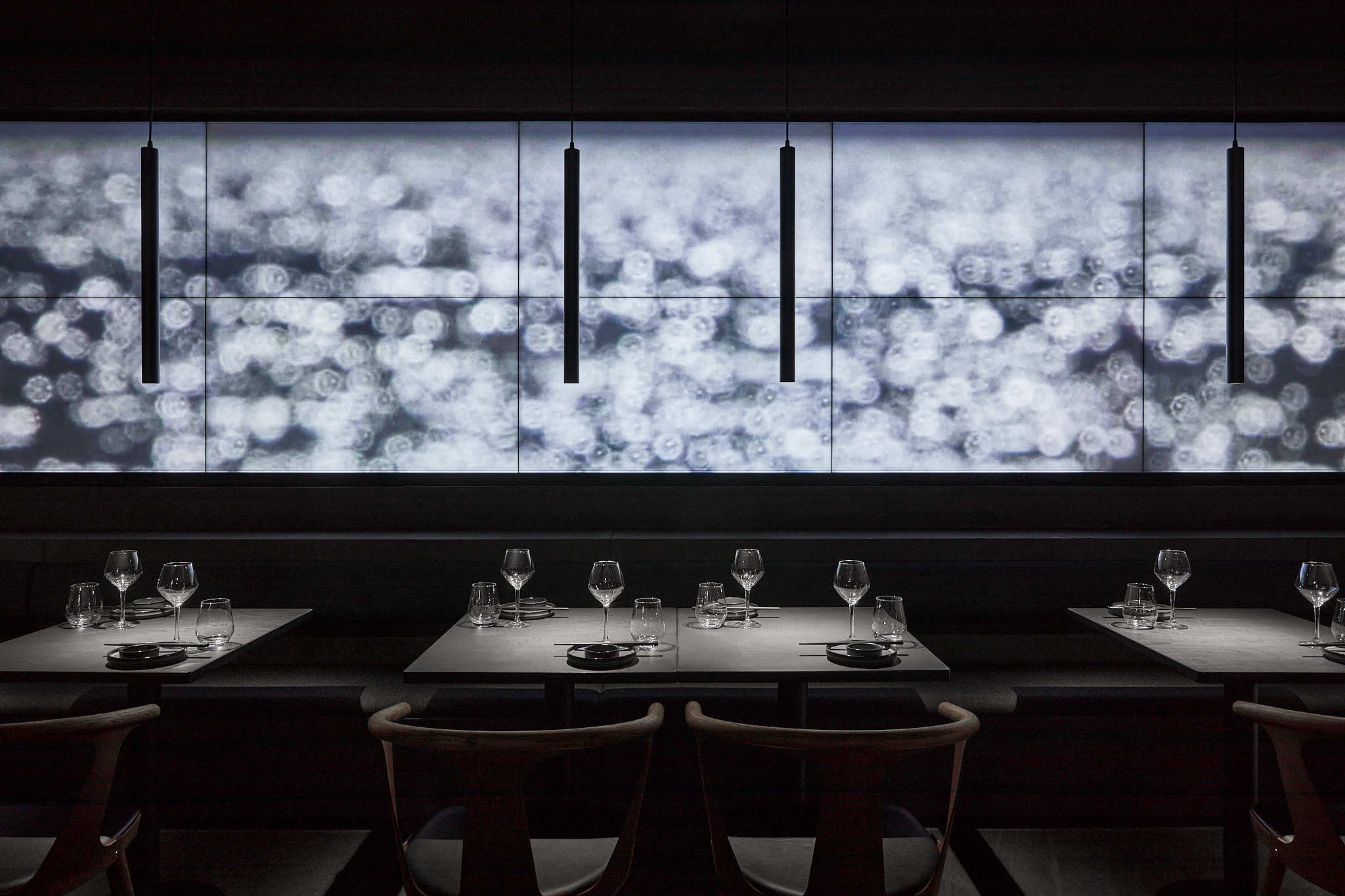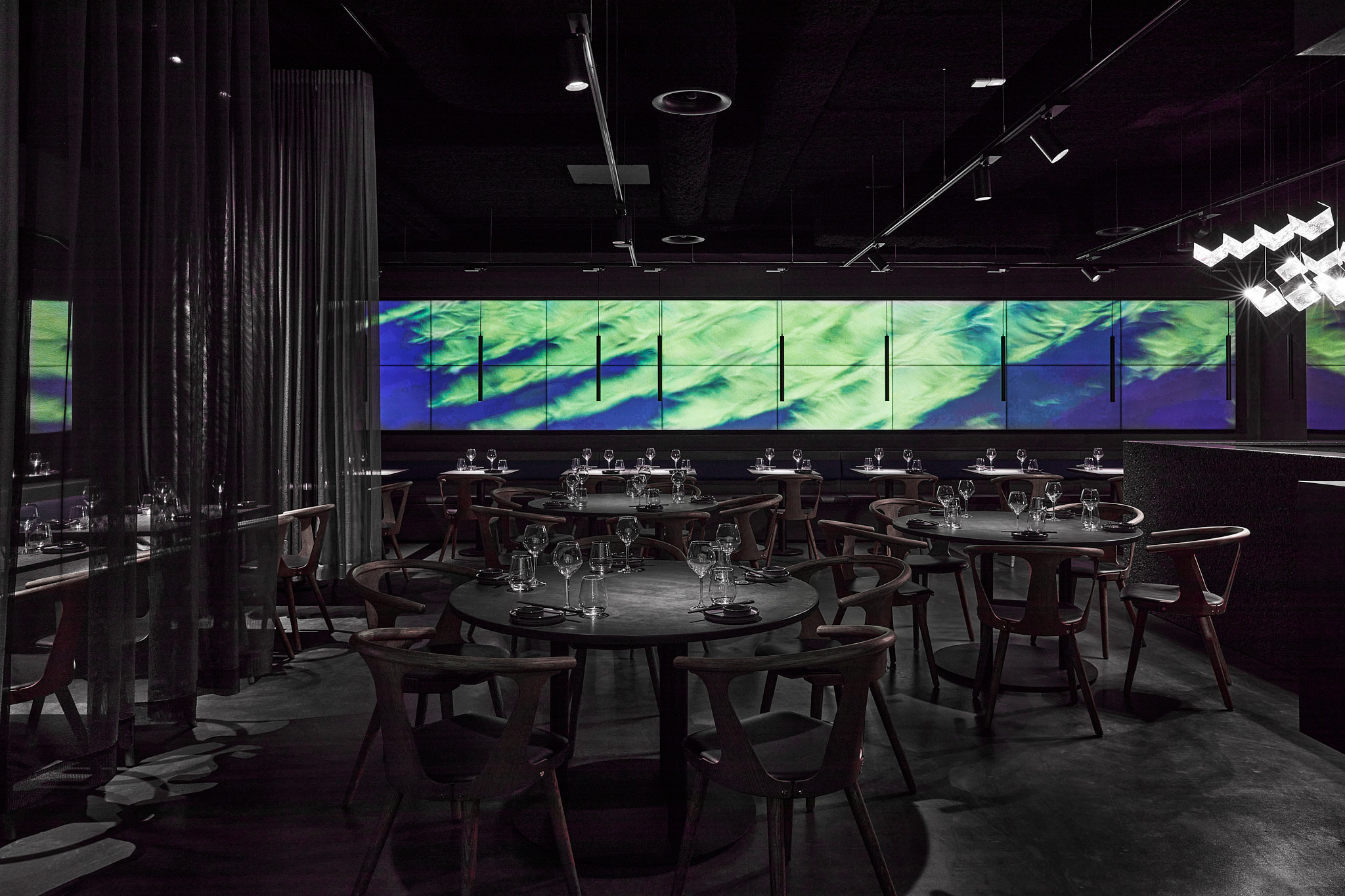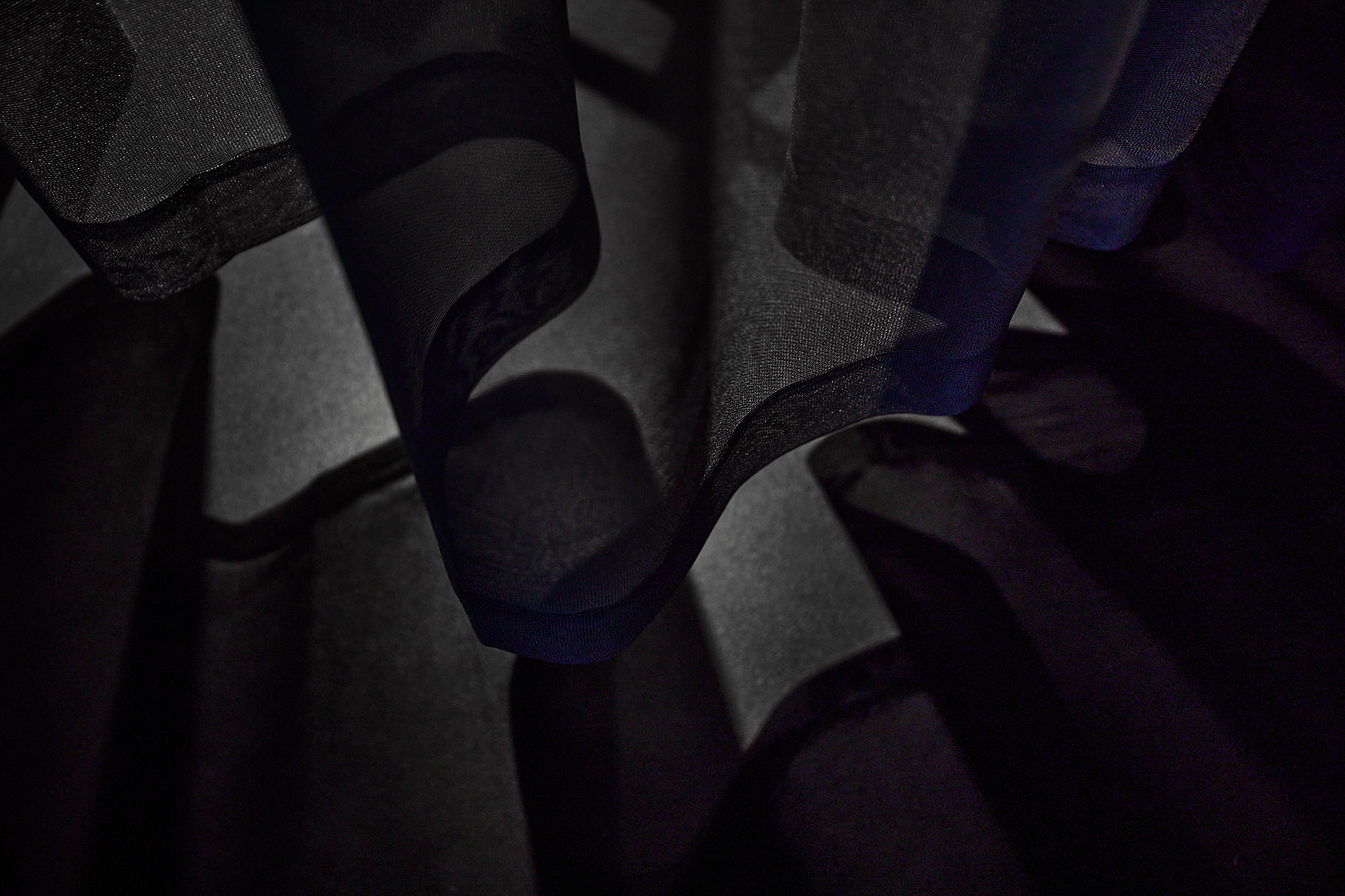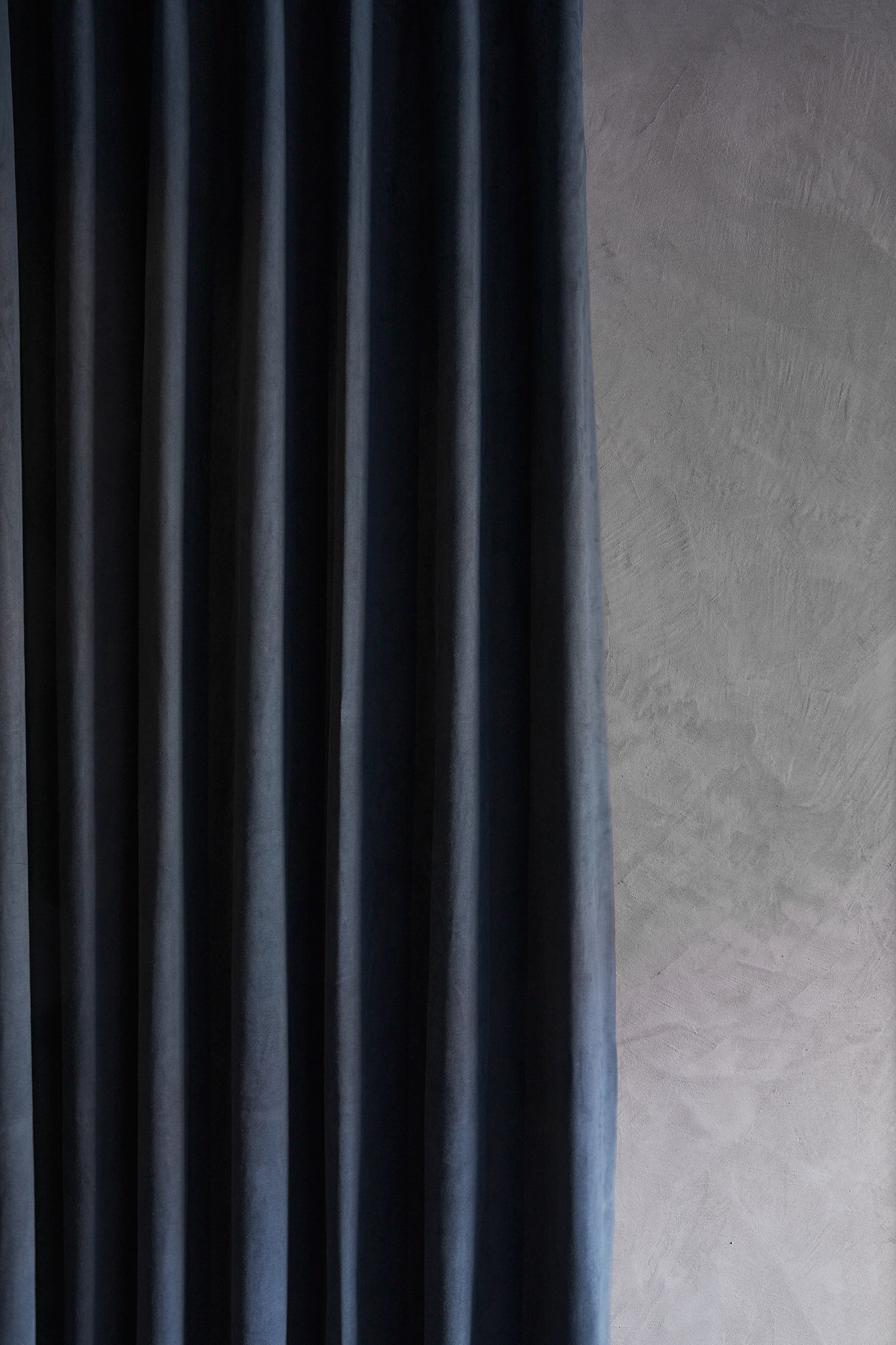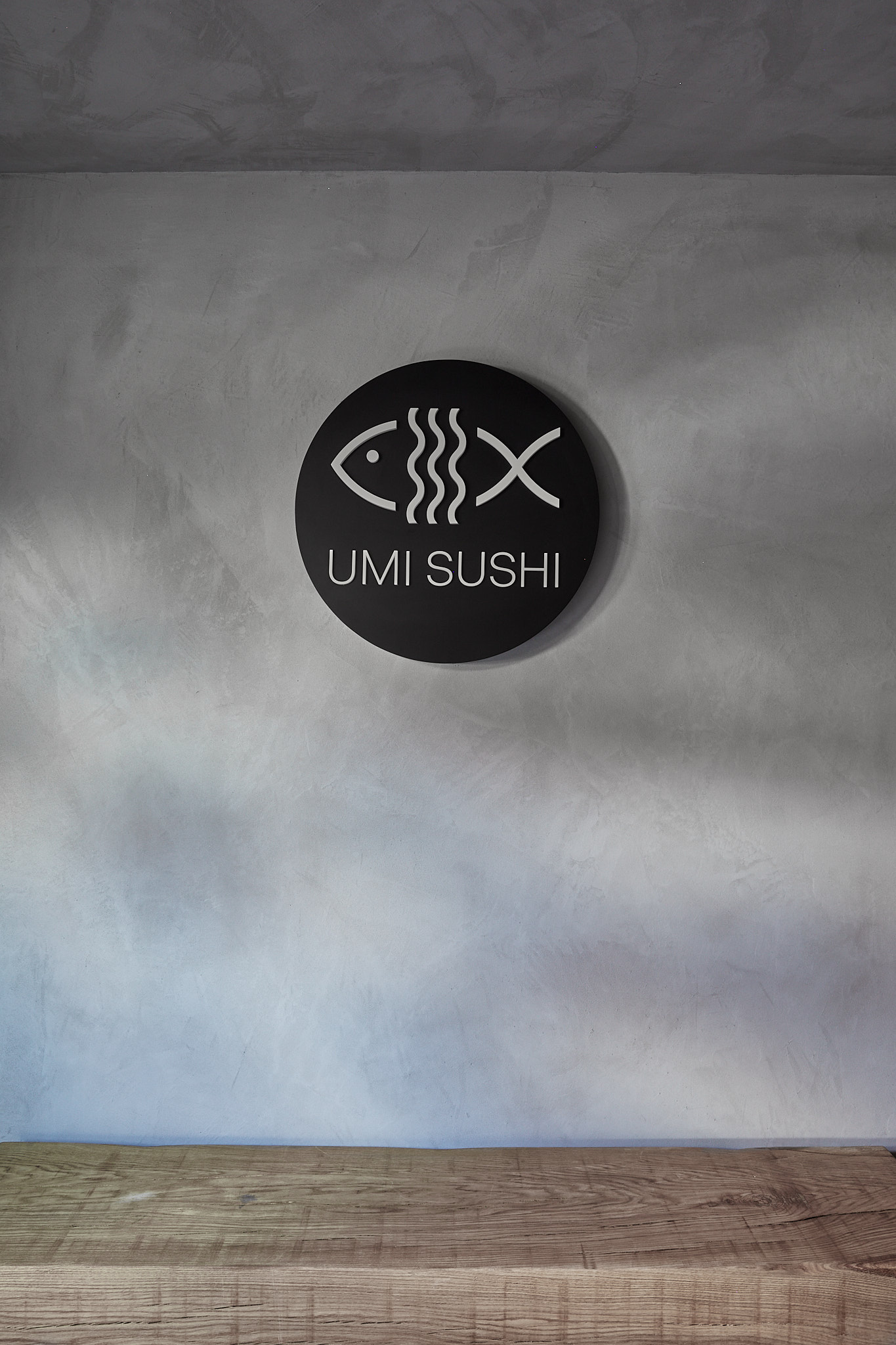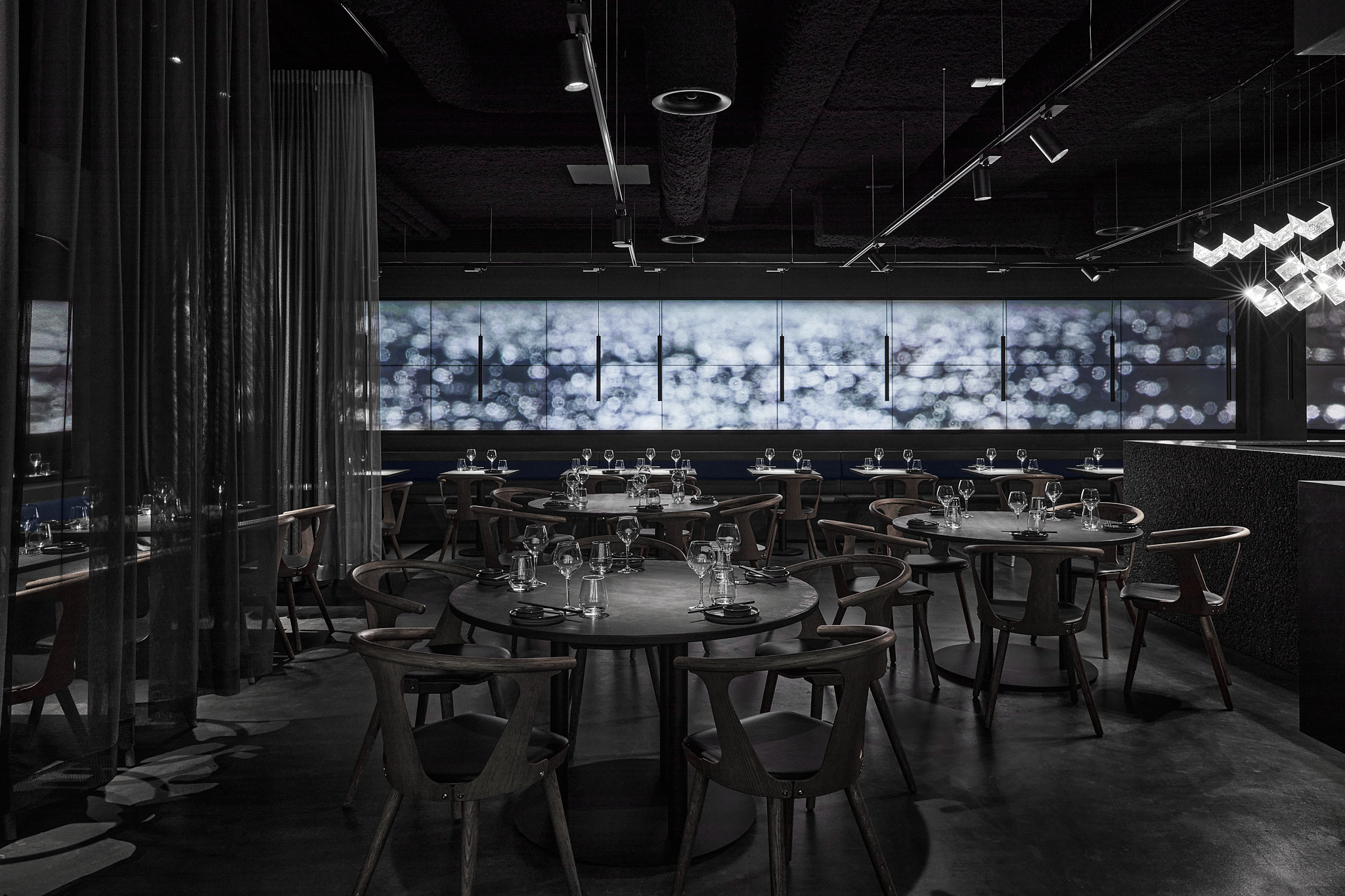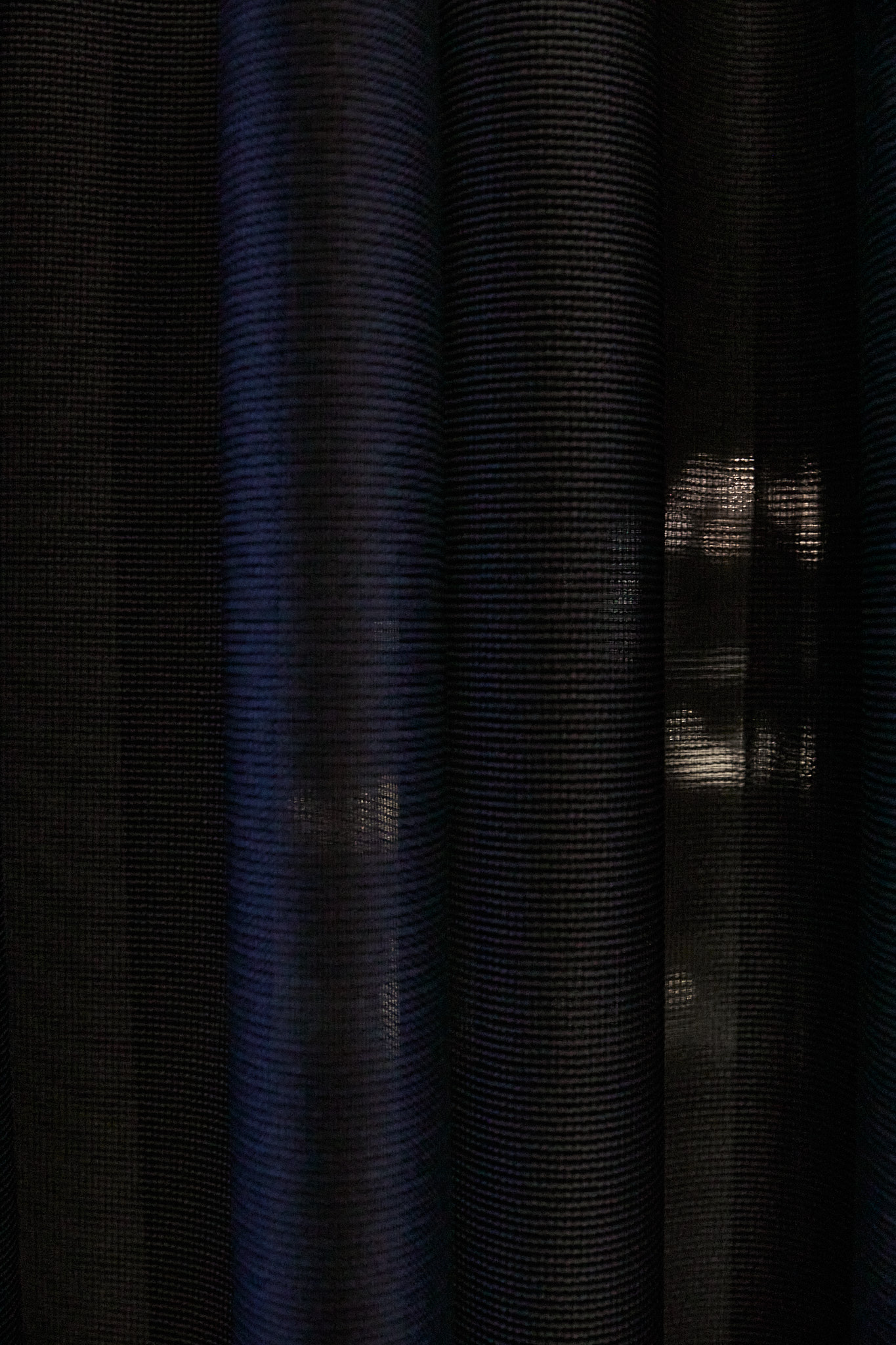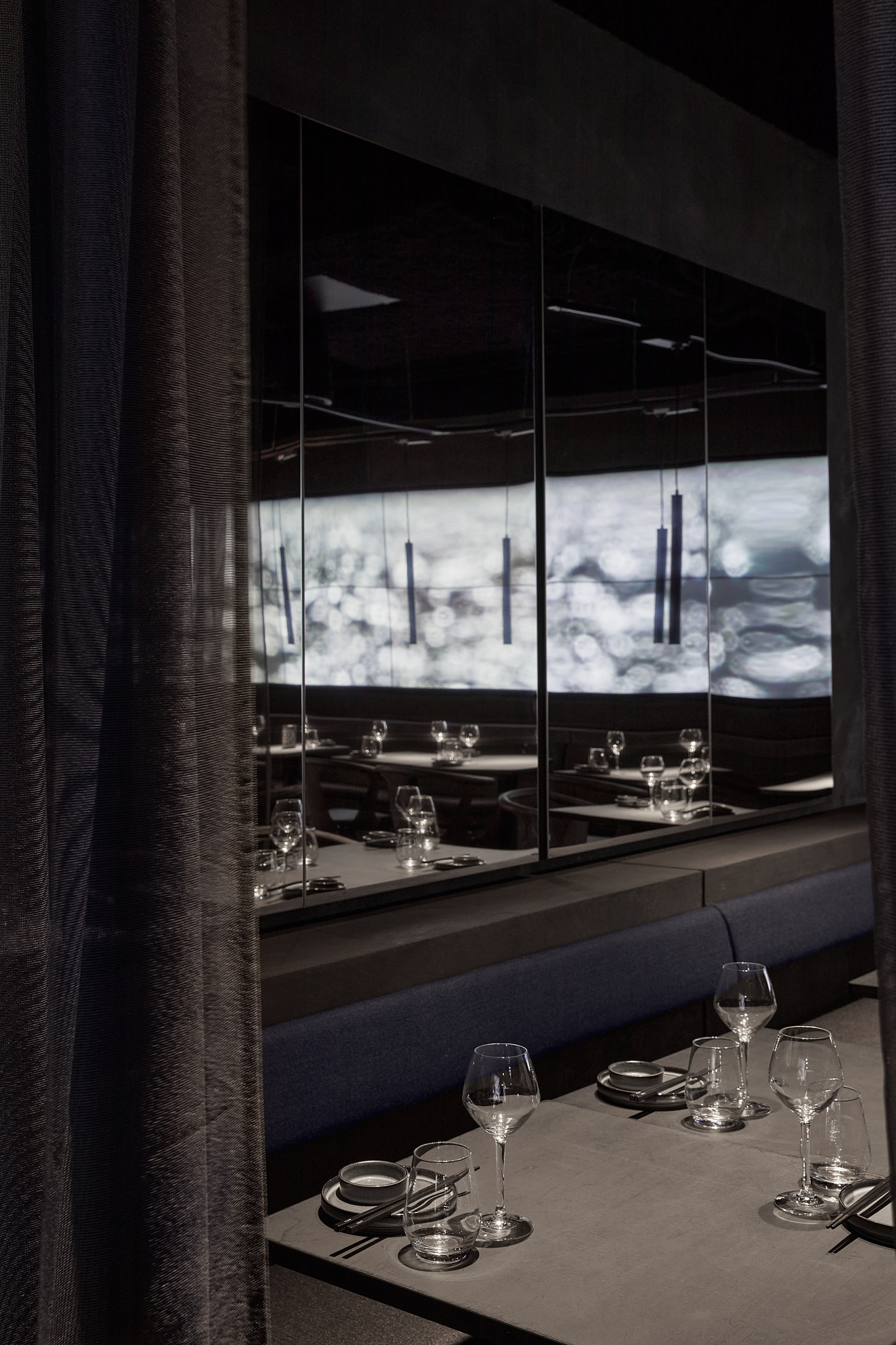 ---
disco:wax - One Seven Music - No3
The music labels disco:wax, One Seven Music & No3 are Scandinavian music-brands focusing on domestic and international pop-music. The new location of 650m2 succeeded in a transformation og the space in the spirit of the labels. Besides the exclusive VIP room and laid back office space with a touch of coolness, the longest indoor bench of 21 meters is located here and sets the standard when entering the space. The colors are masculine yet with a touch of softness in combination with simple clean lines.

Location: Copenhagen
Completed 2017
Photo credit: Magnus Omme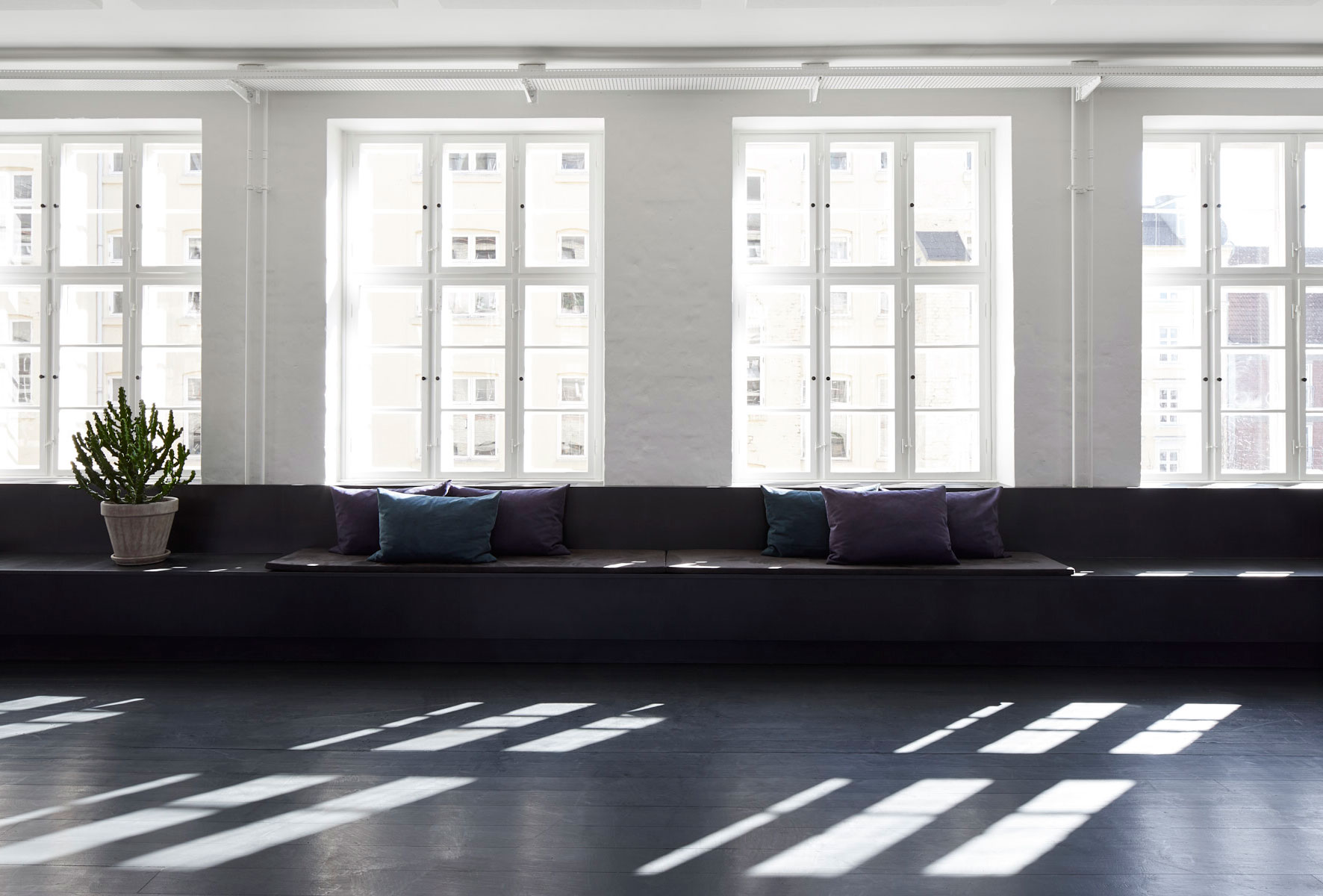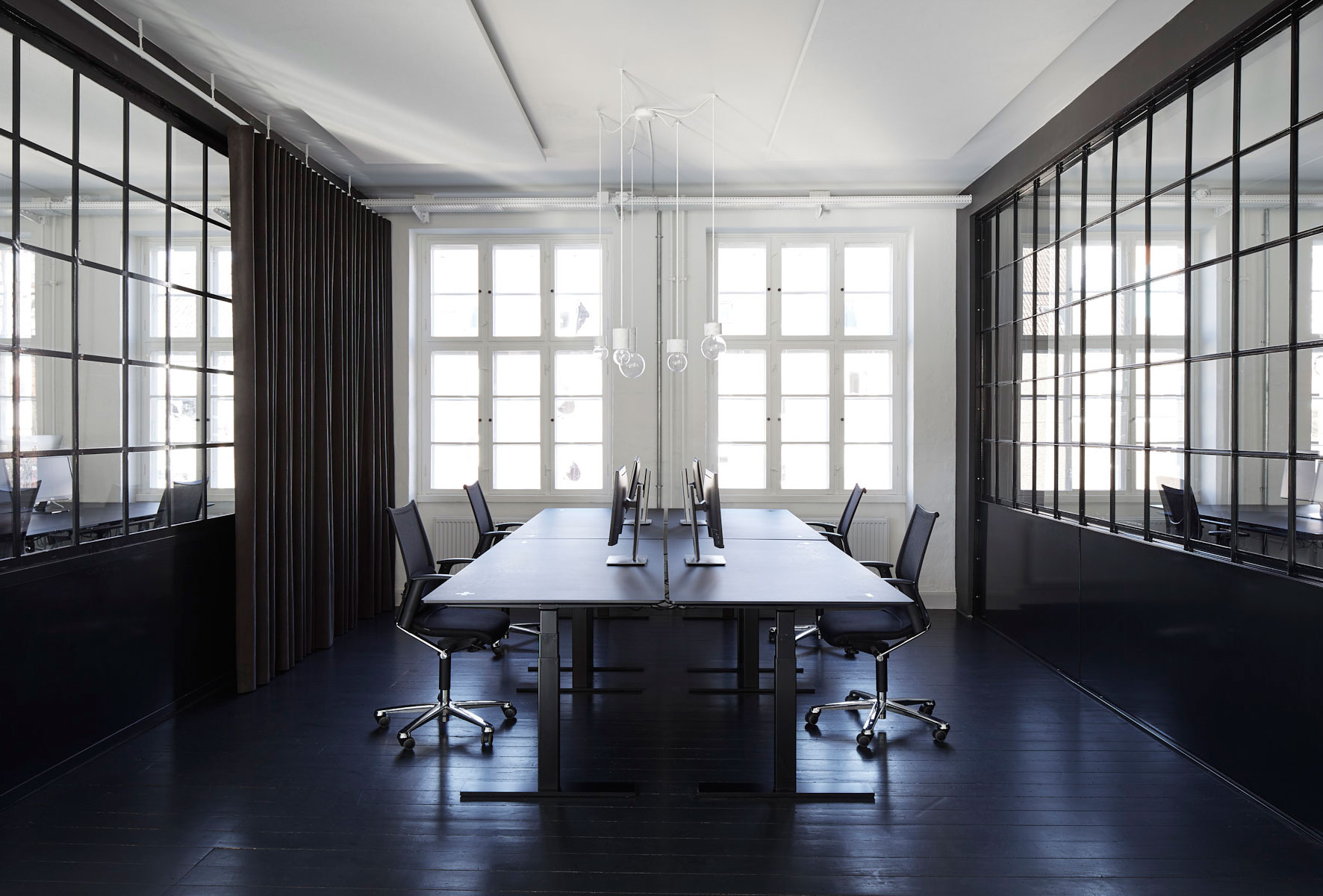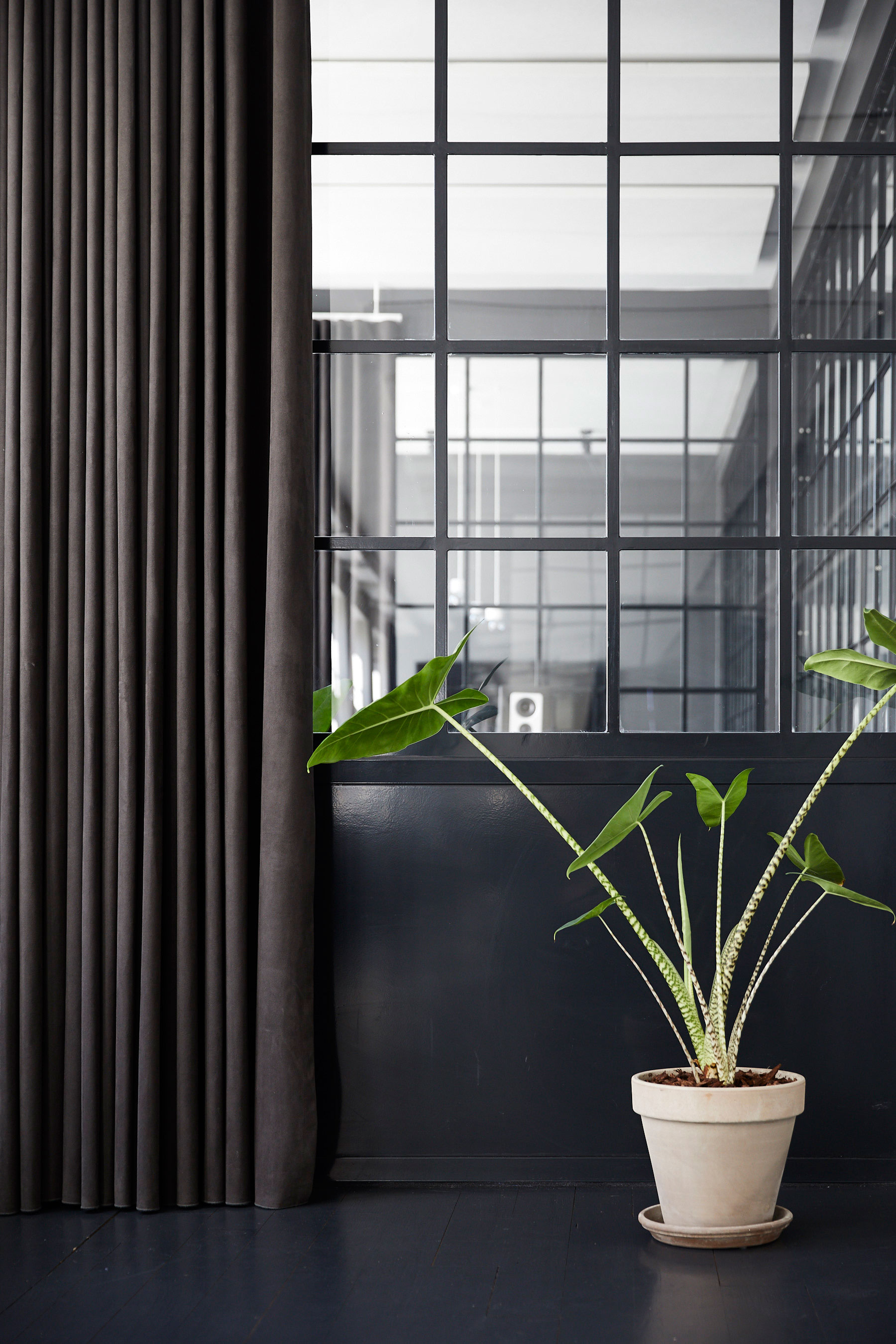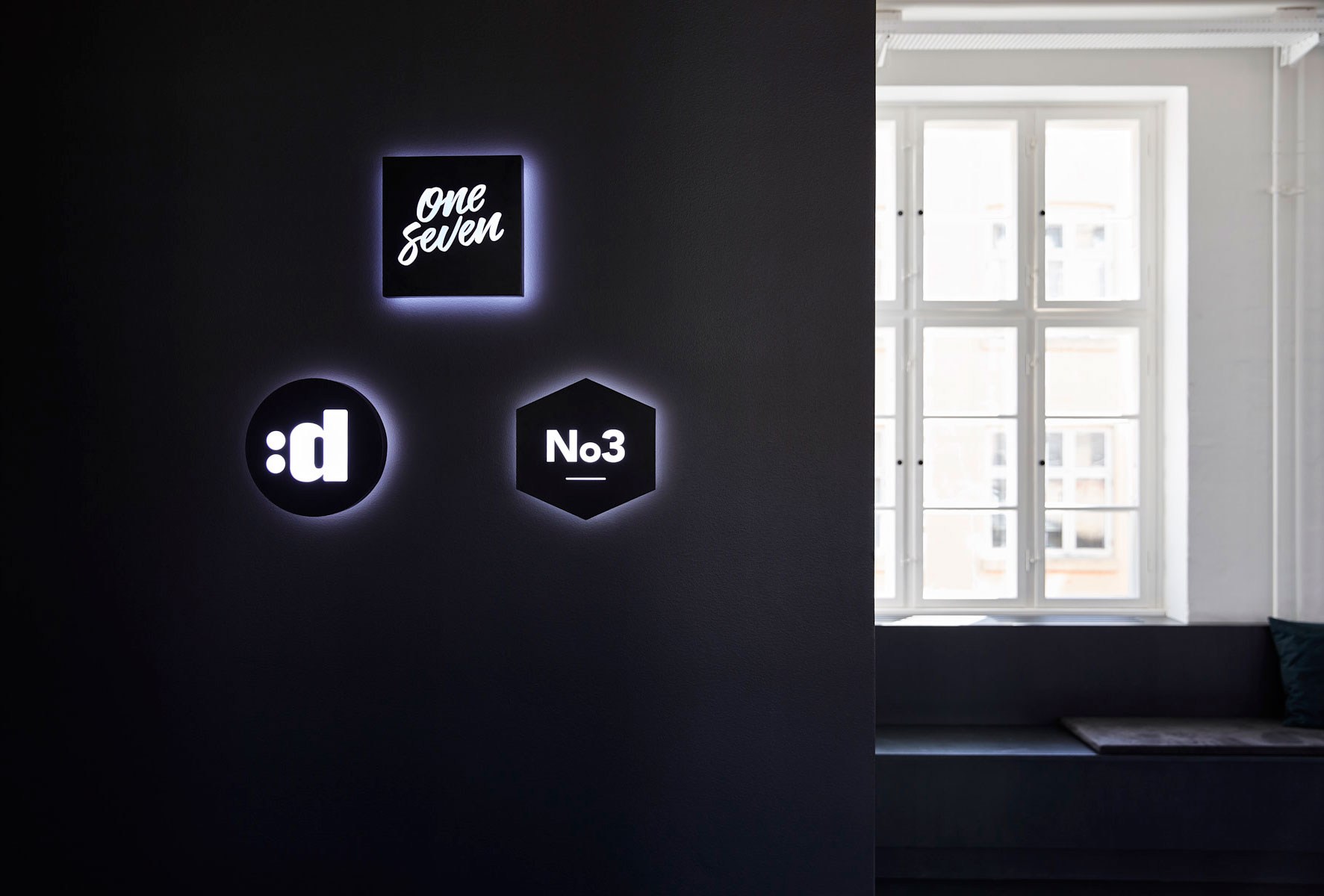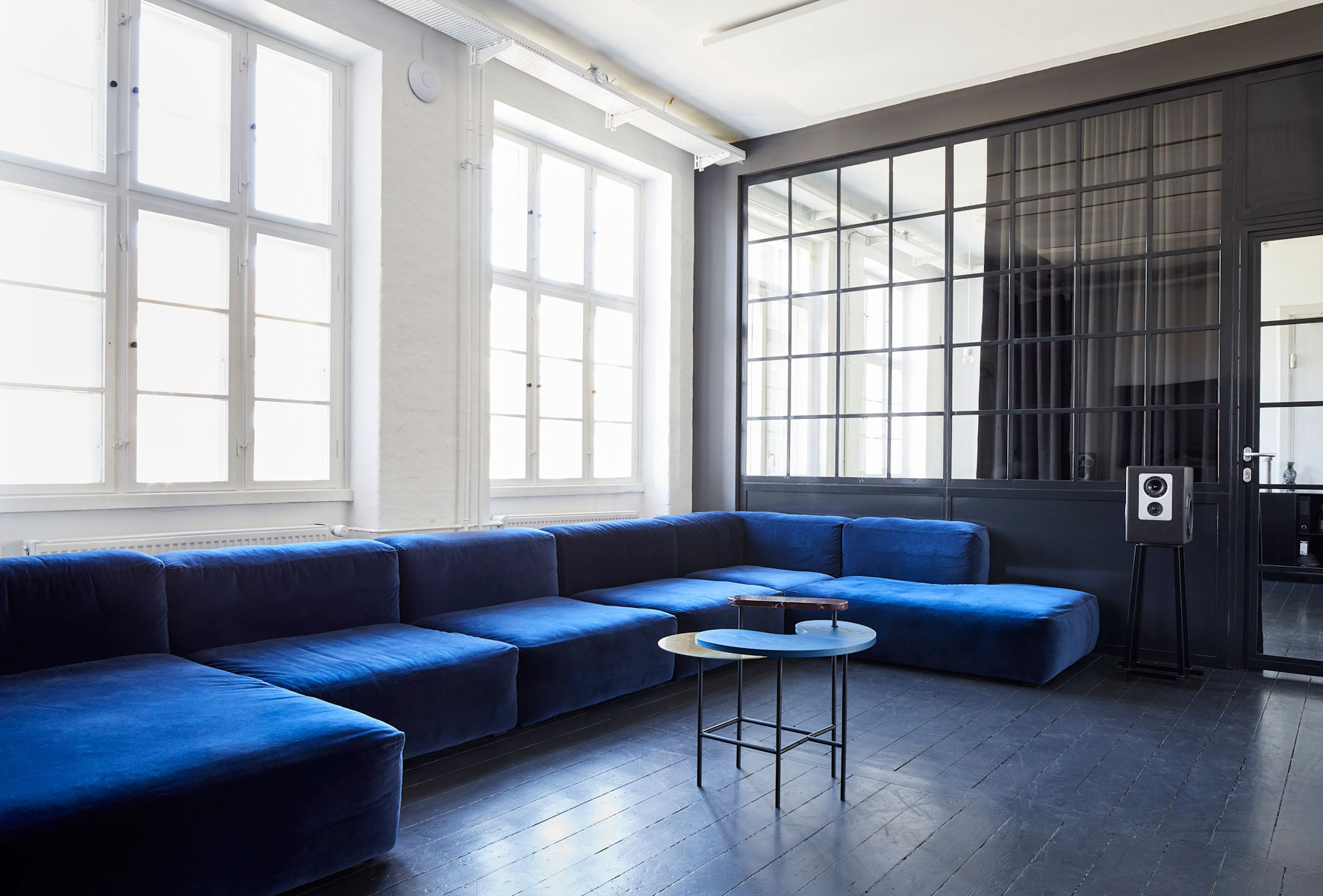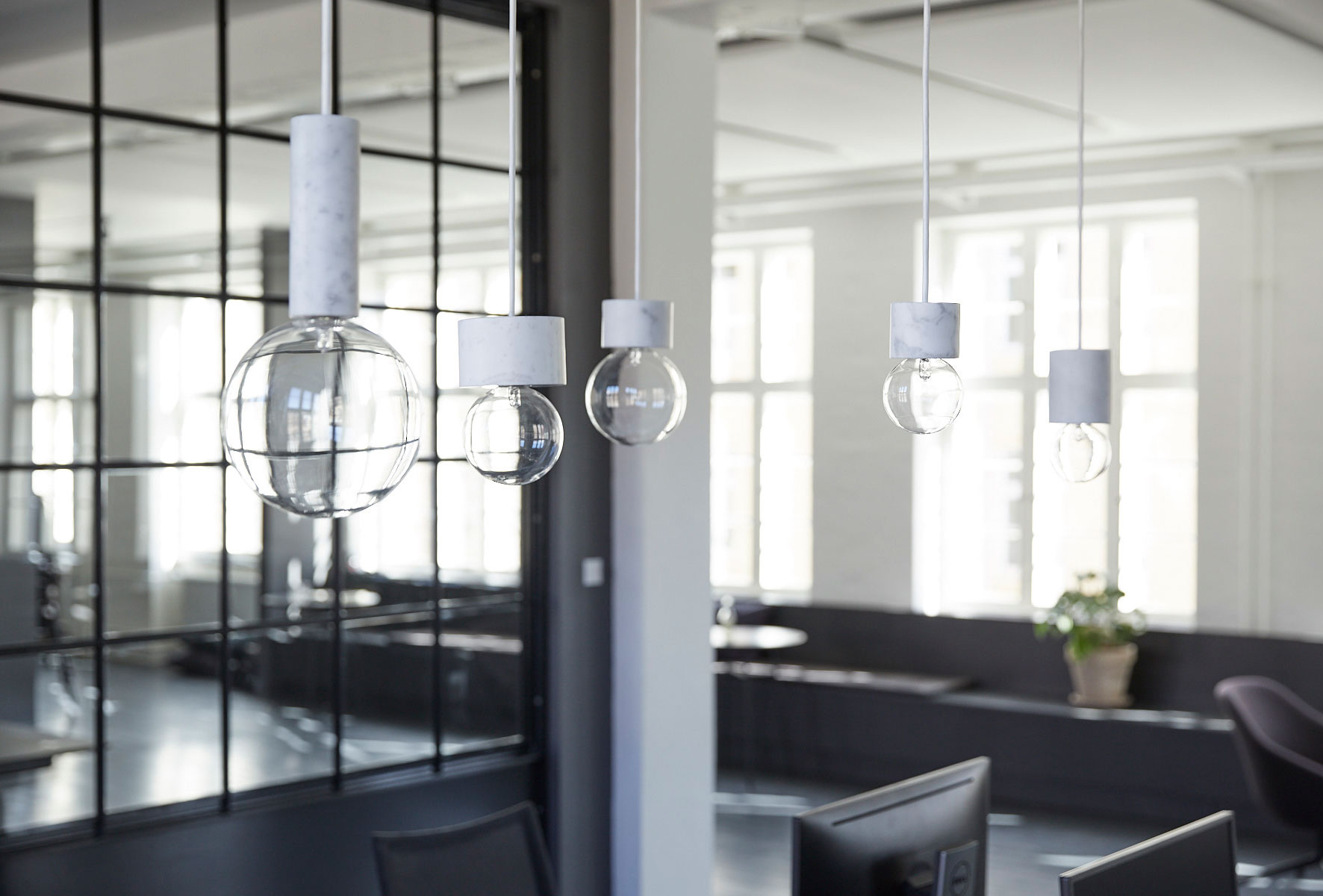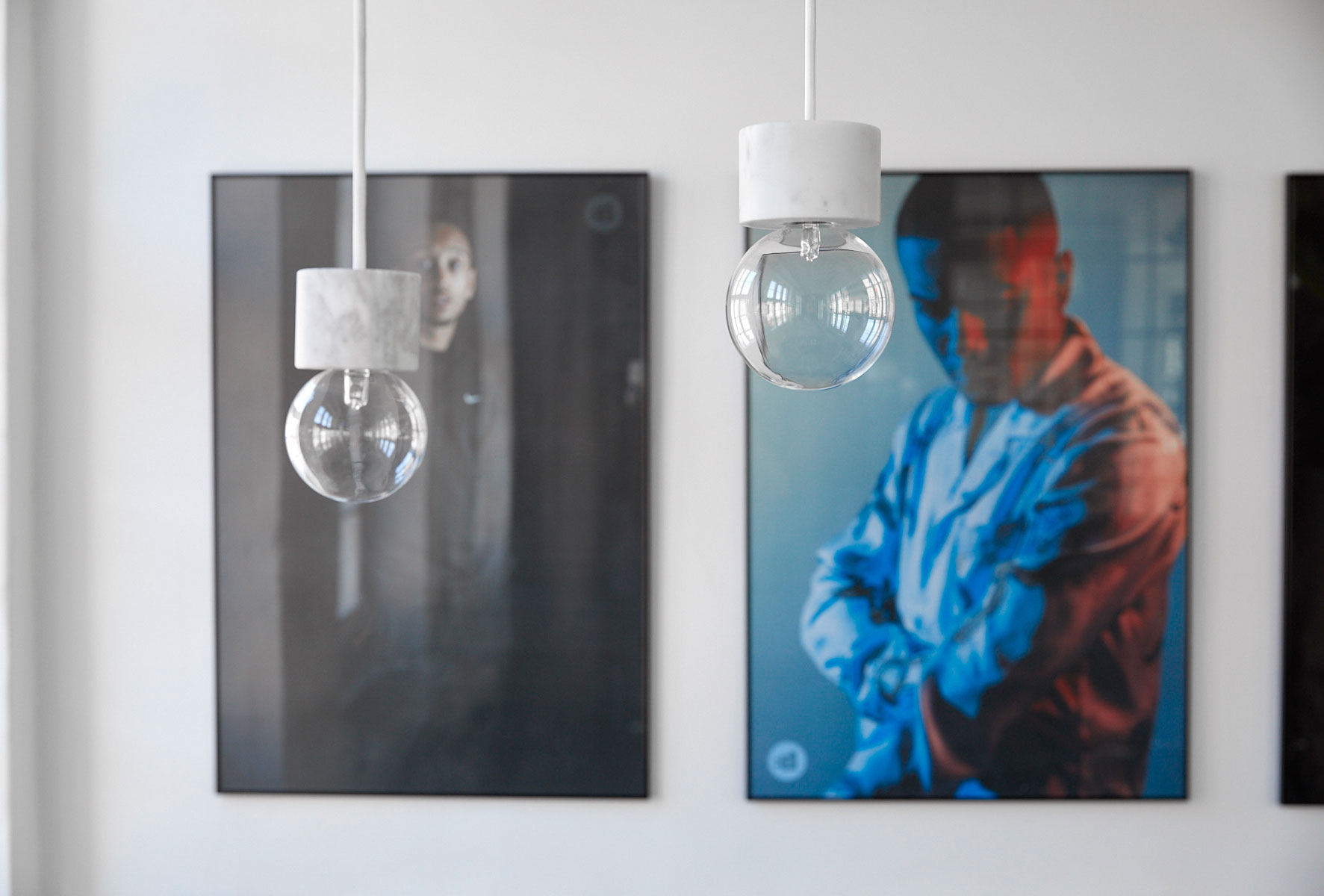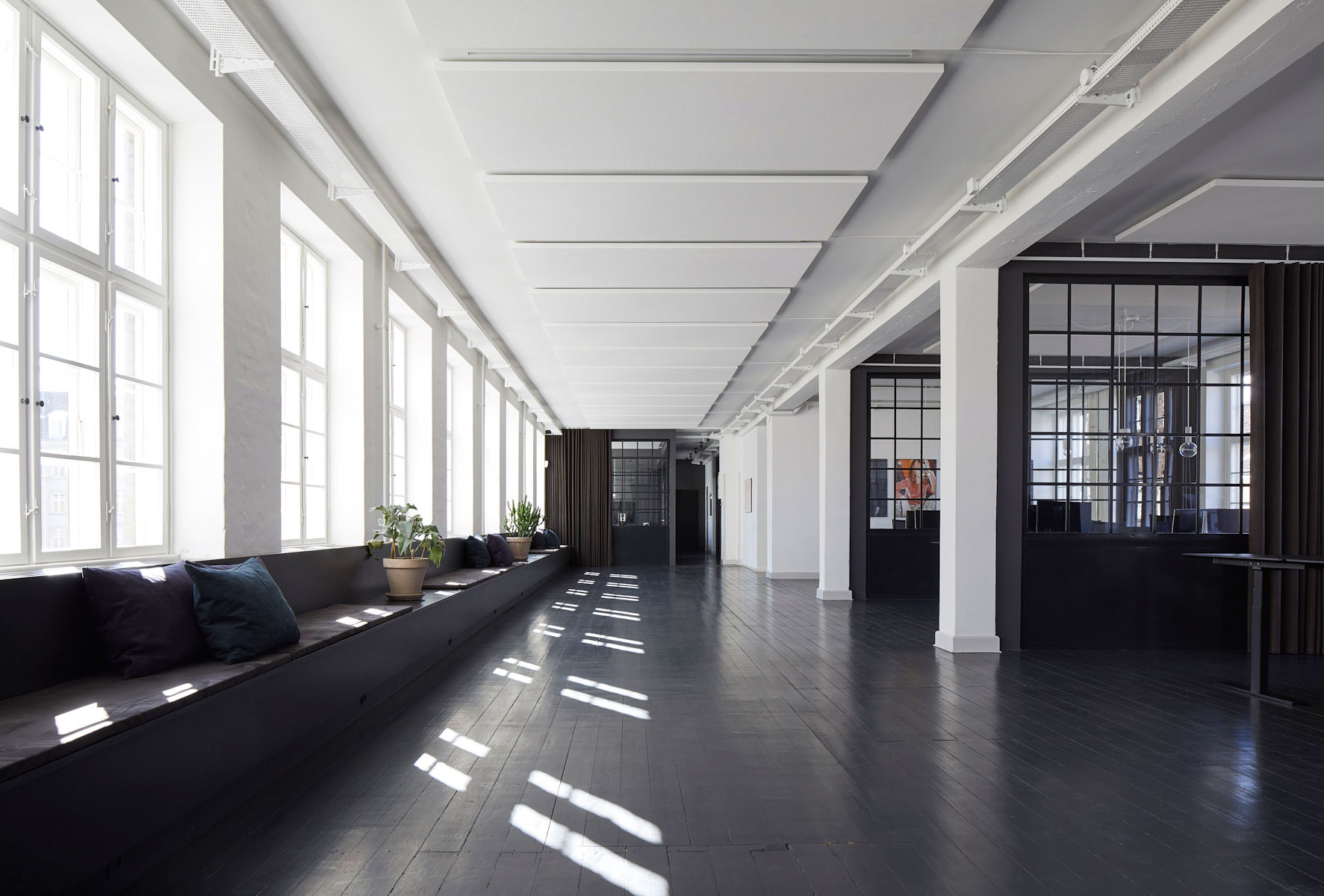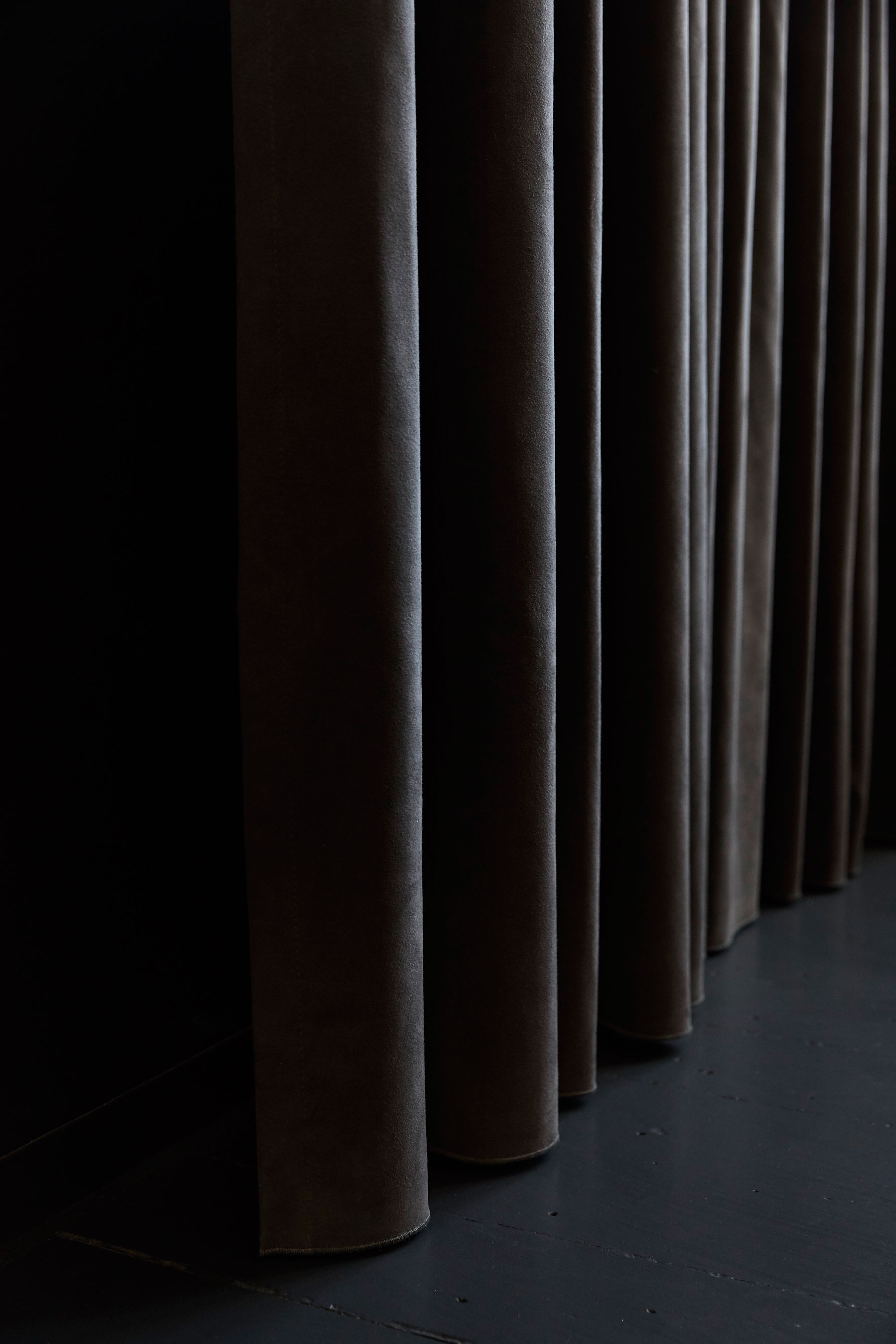 ---
Private Residence
Location: Vedbæk
Size: 450m2
The client wanted a modern and unique family house. Given the size, the house is segmented in different volumes that are shifted and differ in height/size. The location is situated on a peaceful semi private landscape with an amazing view of nature and water.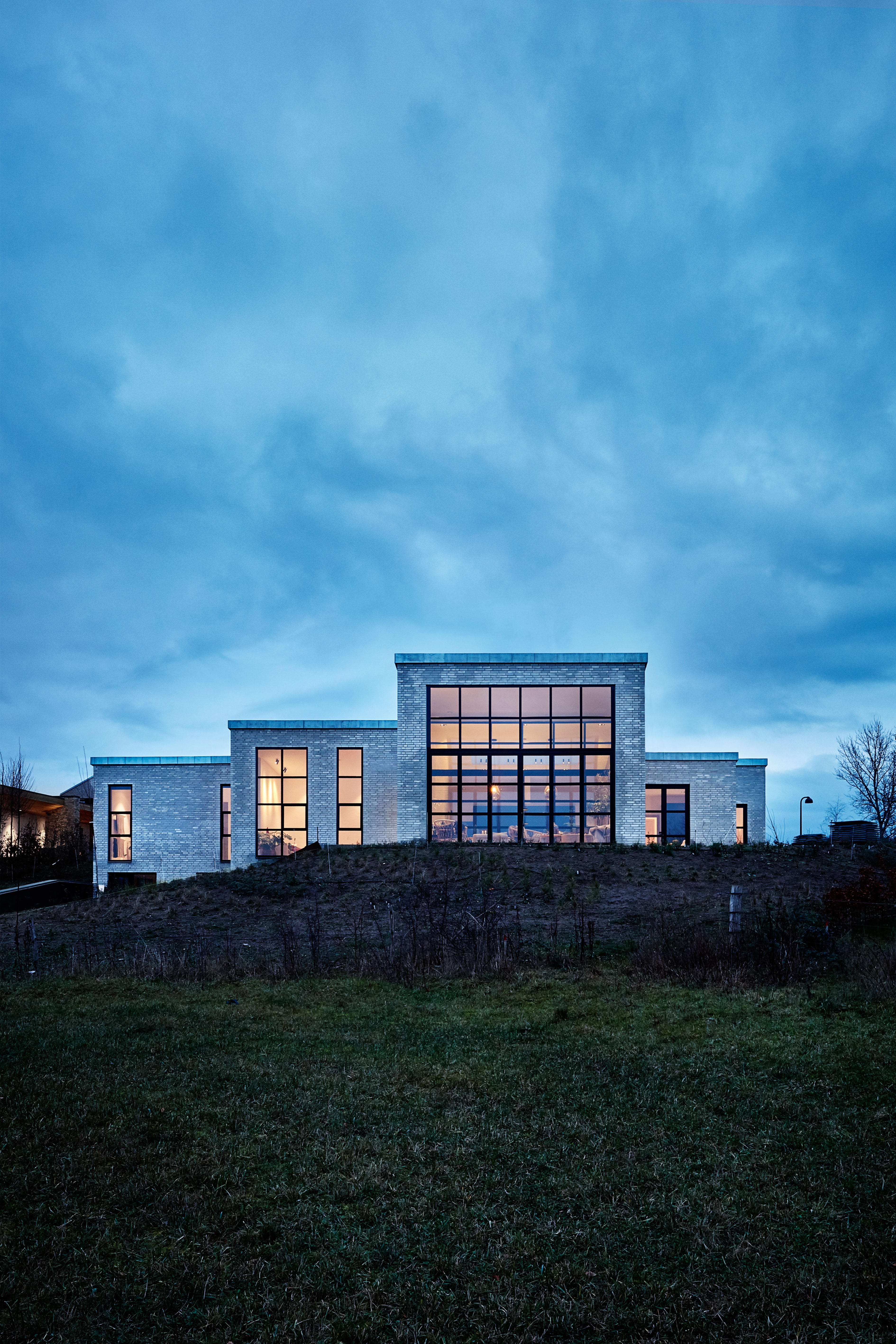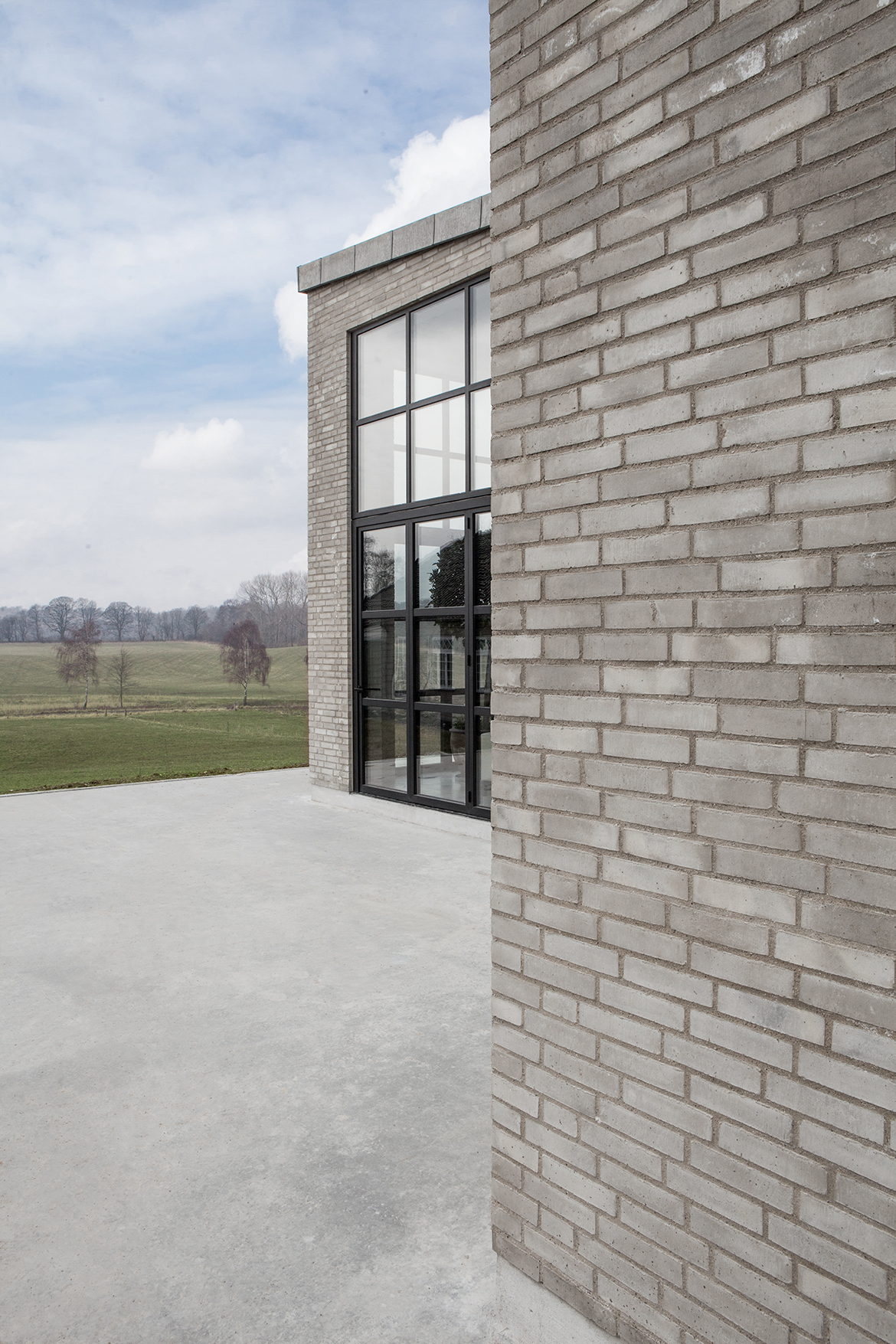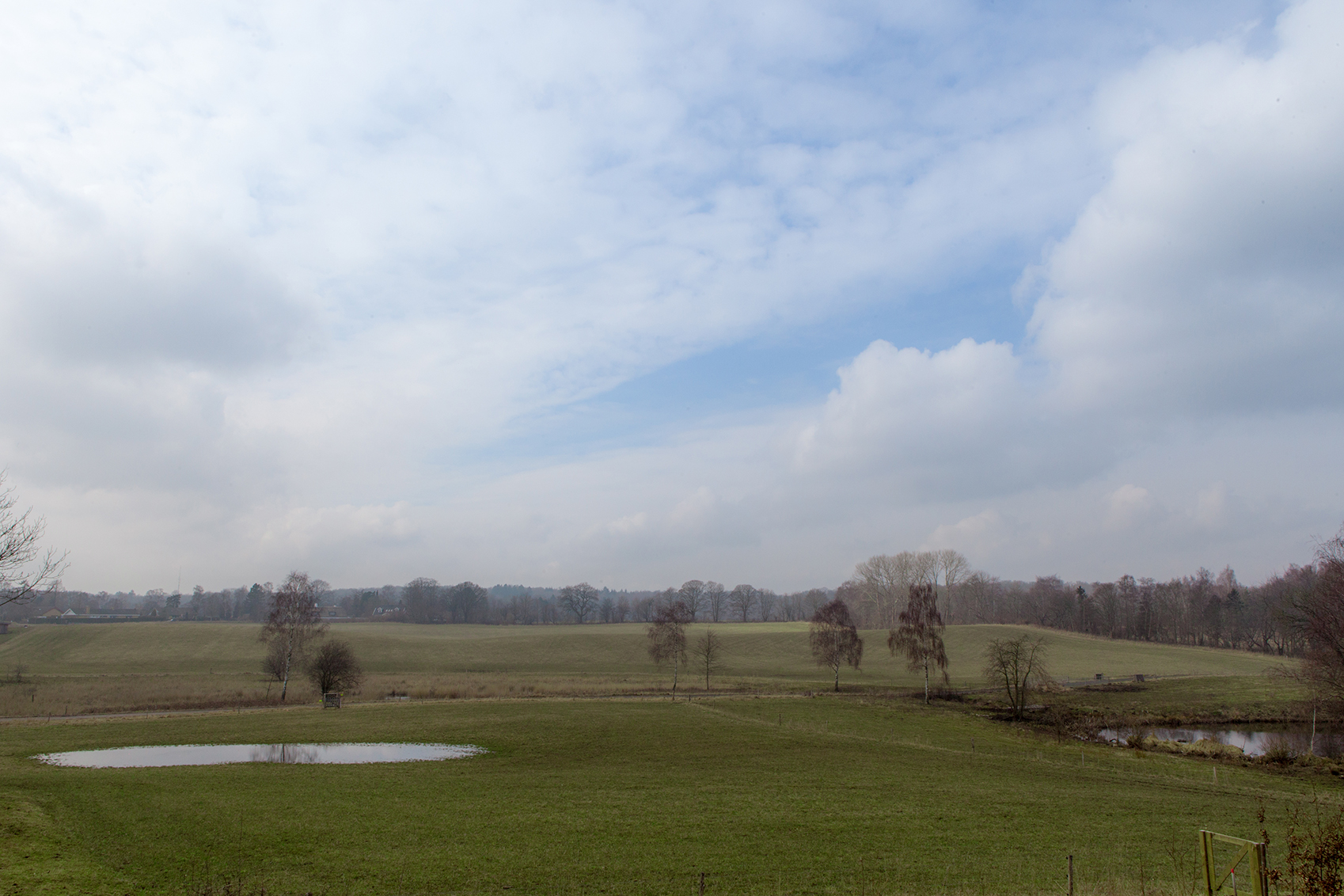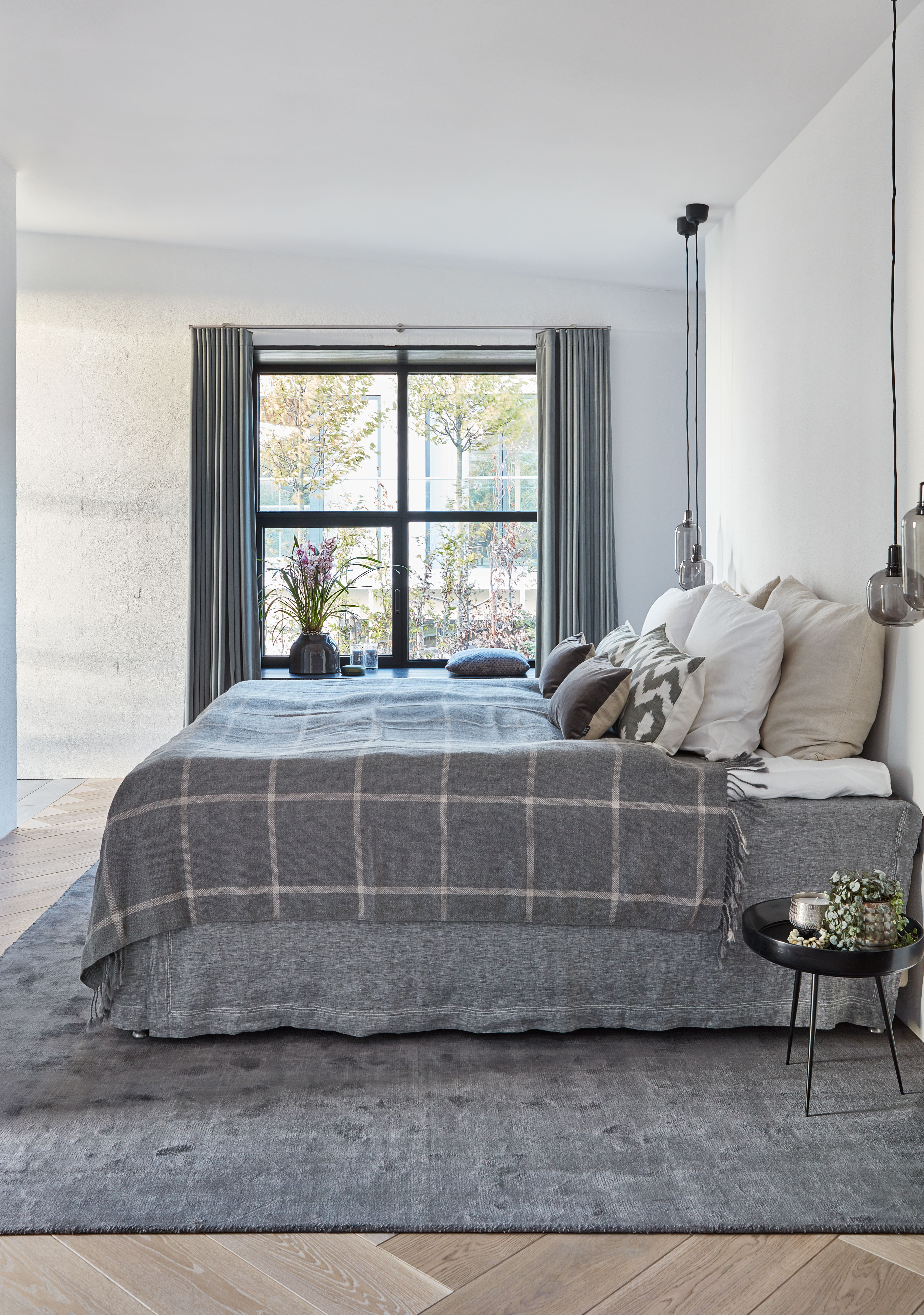 ---
Private Residence
Location: Humleby - Copenhagen
Townhouse
Photos: Magnus Omme
Project "Humlebyhuset" is a total refurbishment, including basement excavation. Our vision was to keep the historical feeling of the house, yet upgrade it carefully. The project includes several bespoke furnitures & solutions.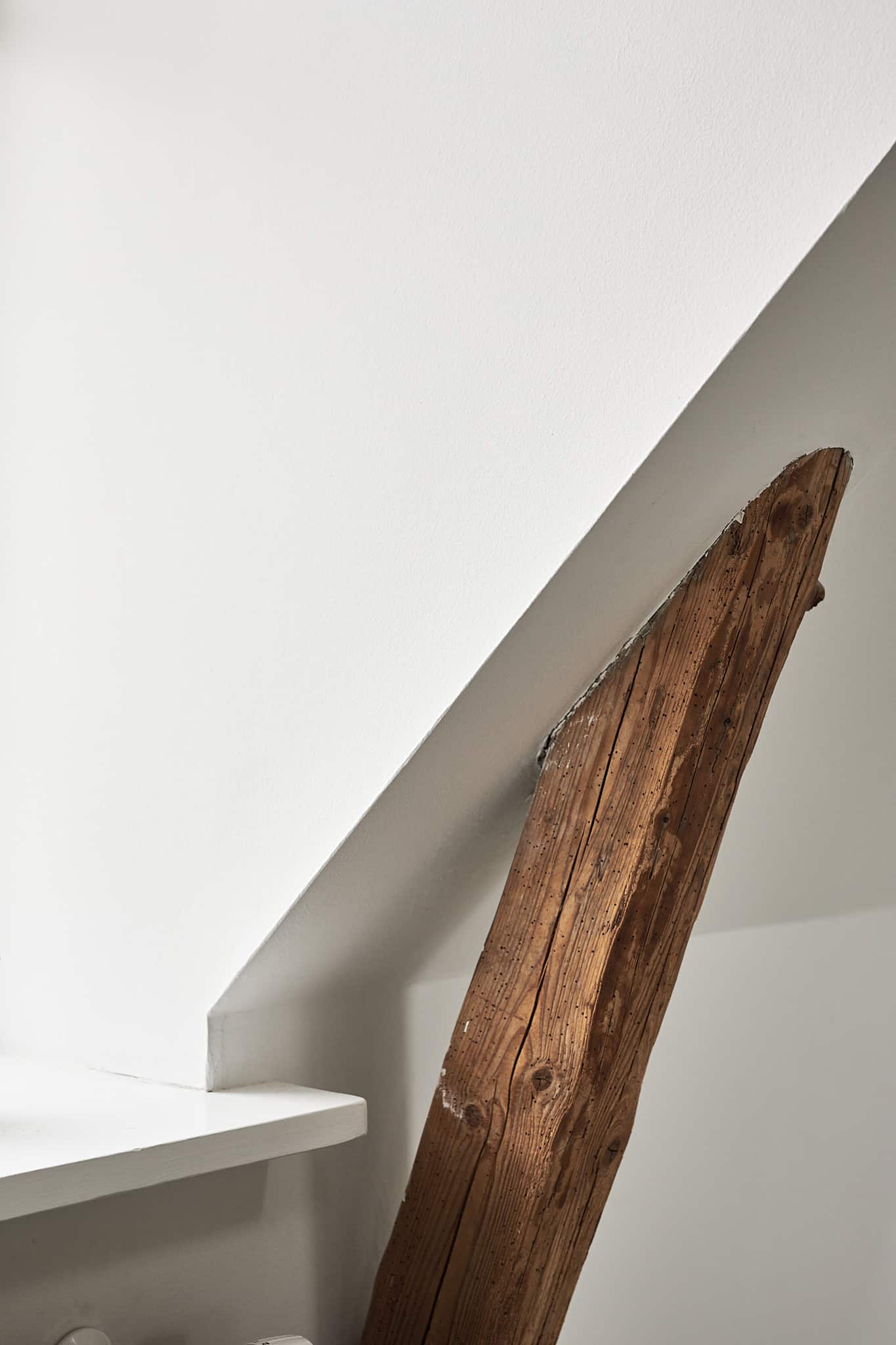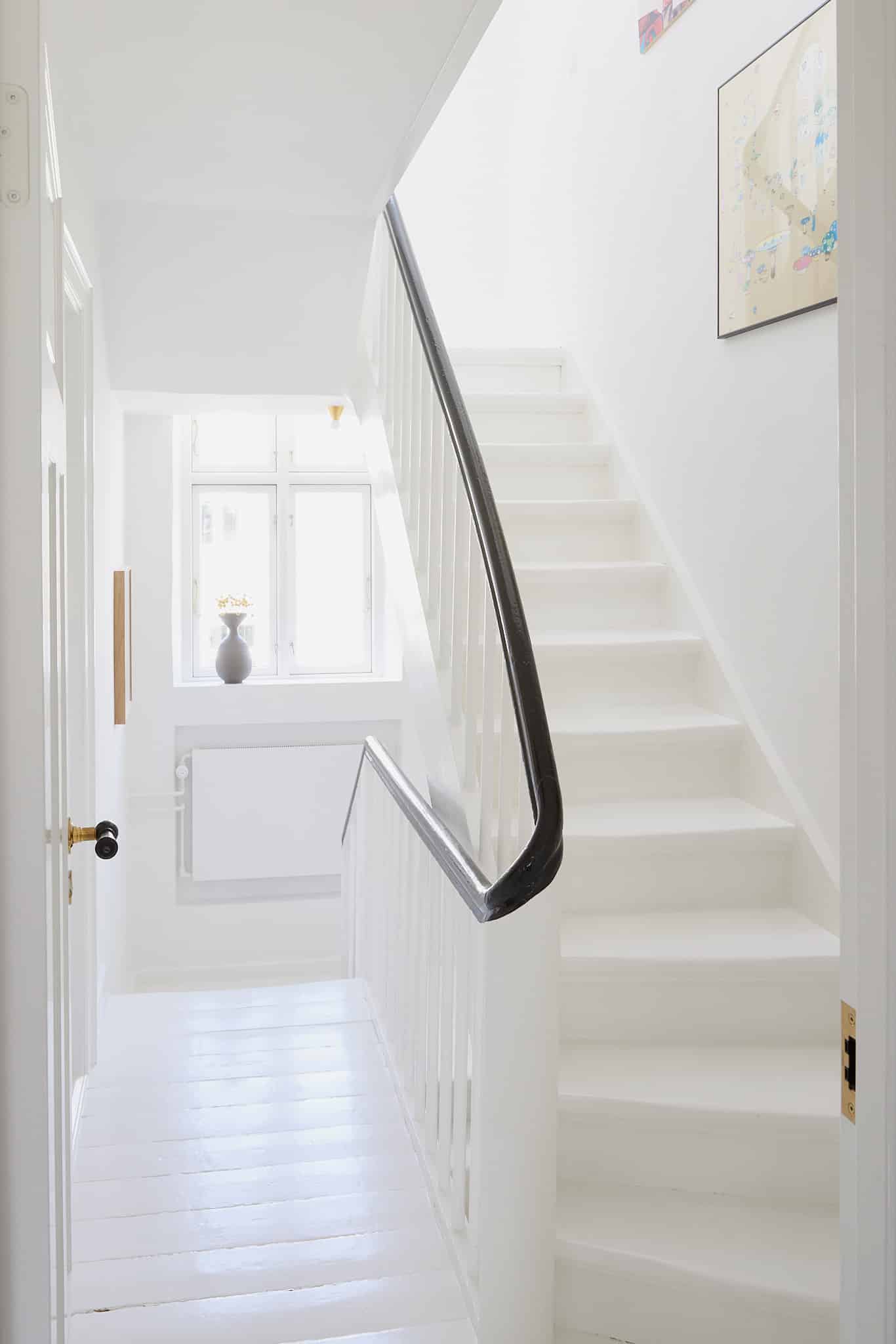 ---
Italy - Cofoco
Italy is a new restaurant concept for the food chain Cofoco. The challenge was to create an atmosphere that is Italian, but seen from a Scandinavian mindset. It contains classic Italian familiar elements combined with Danish elements such as solid wood flooring from Dinesen.

Location: Copenhagen
By Norm Architects
Photo credit: Norm Architects

---
Office
Black Architecture Vestergade 18G, 2.
DK-1456 Copenhagen