ONGOING PROJECTS - STAY TUNED FOR UPDATES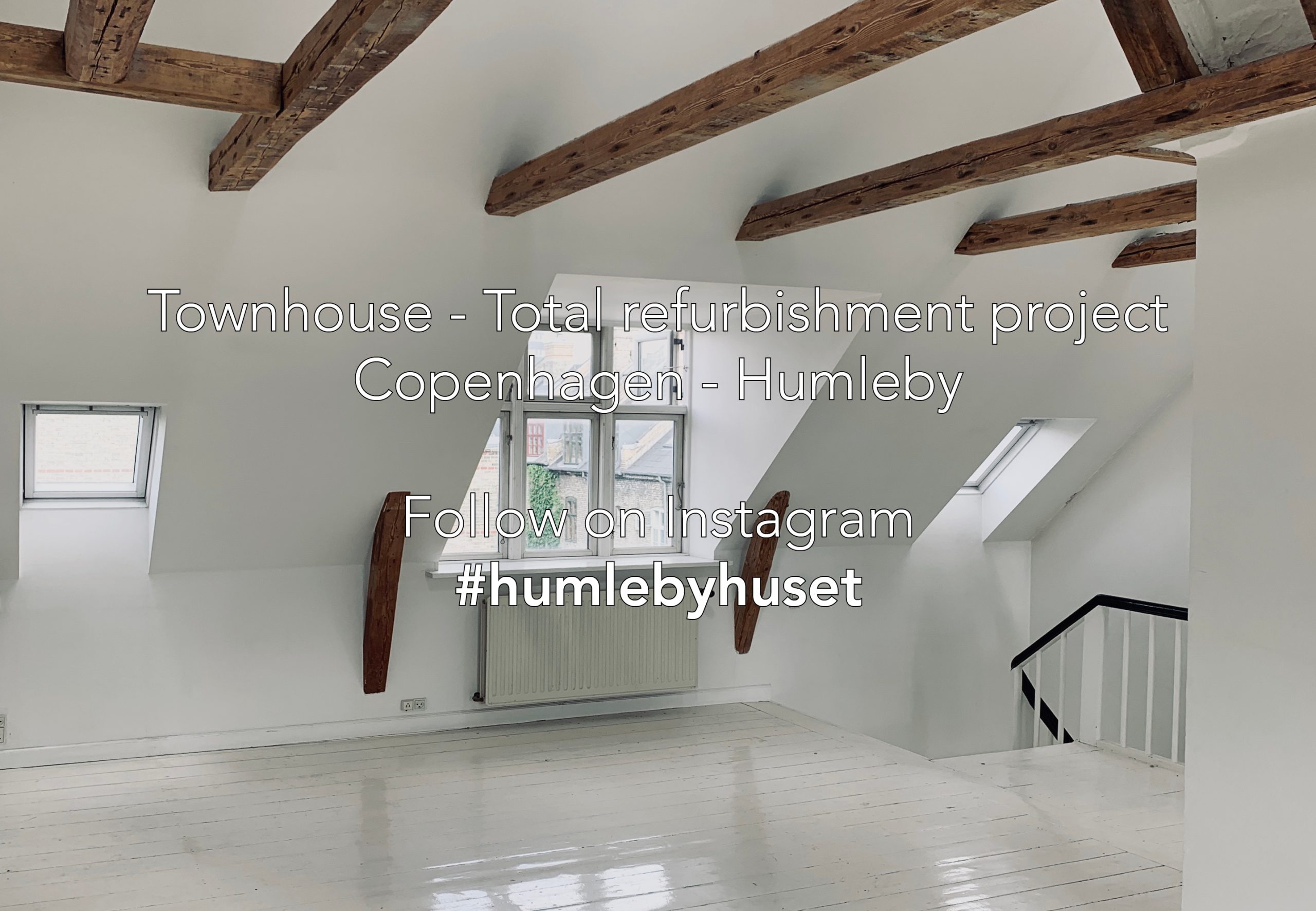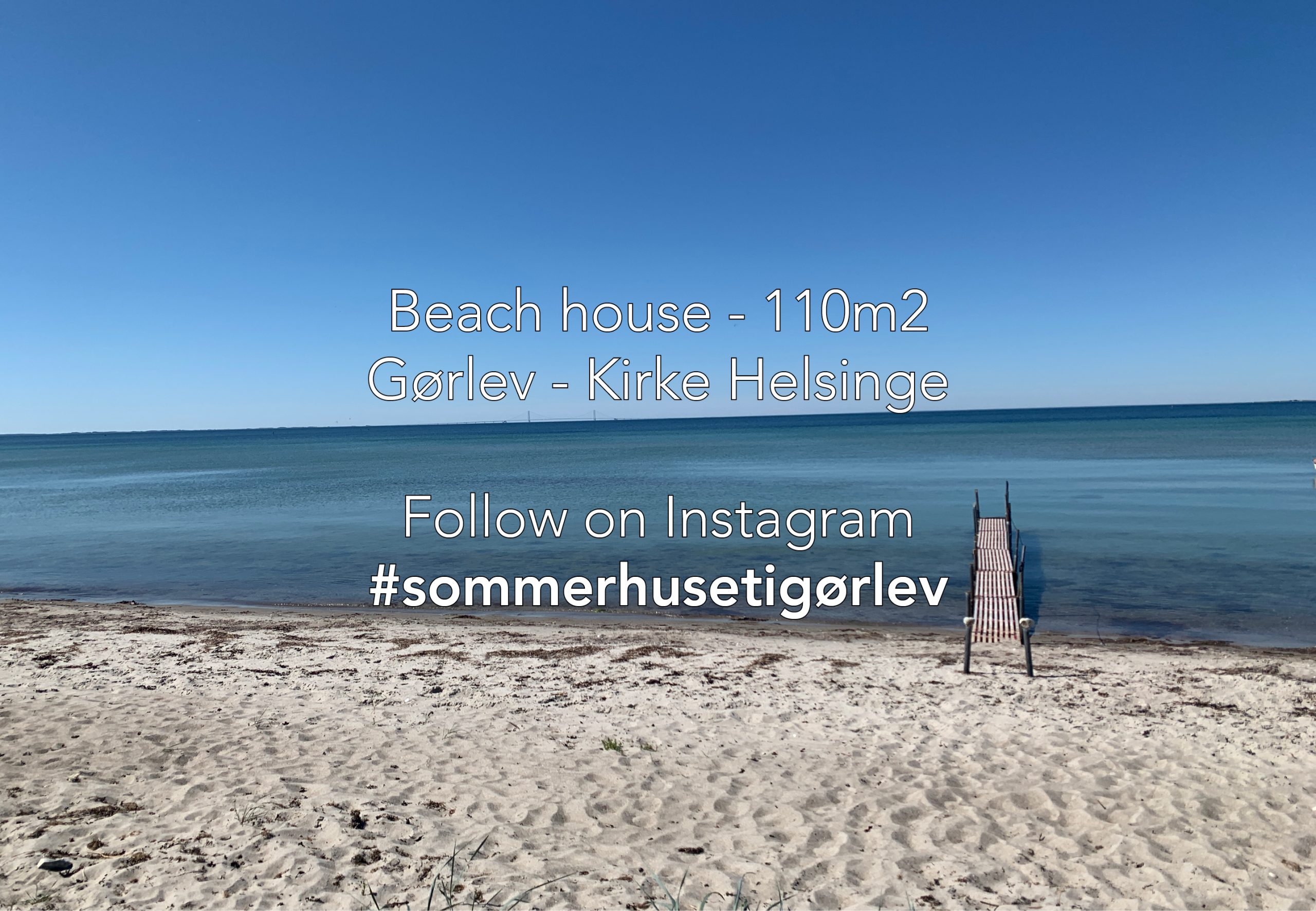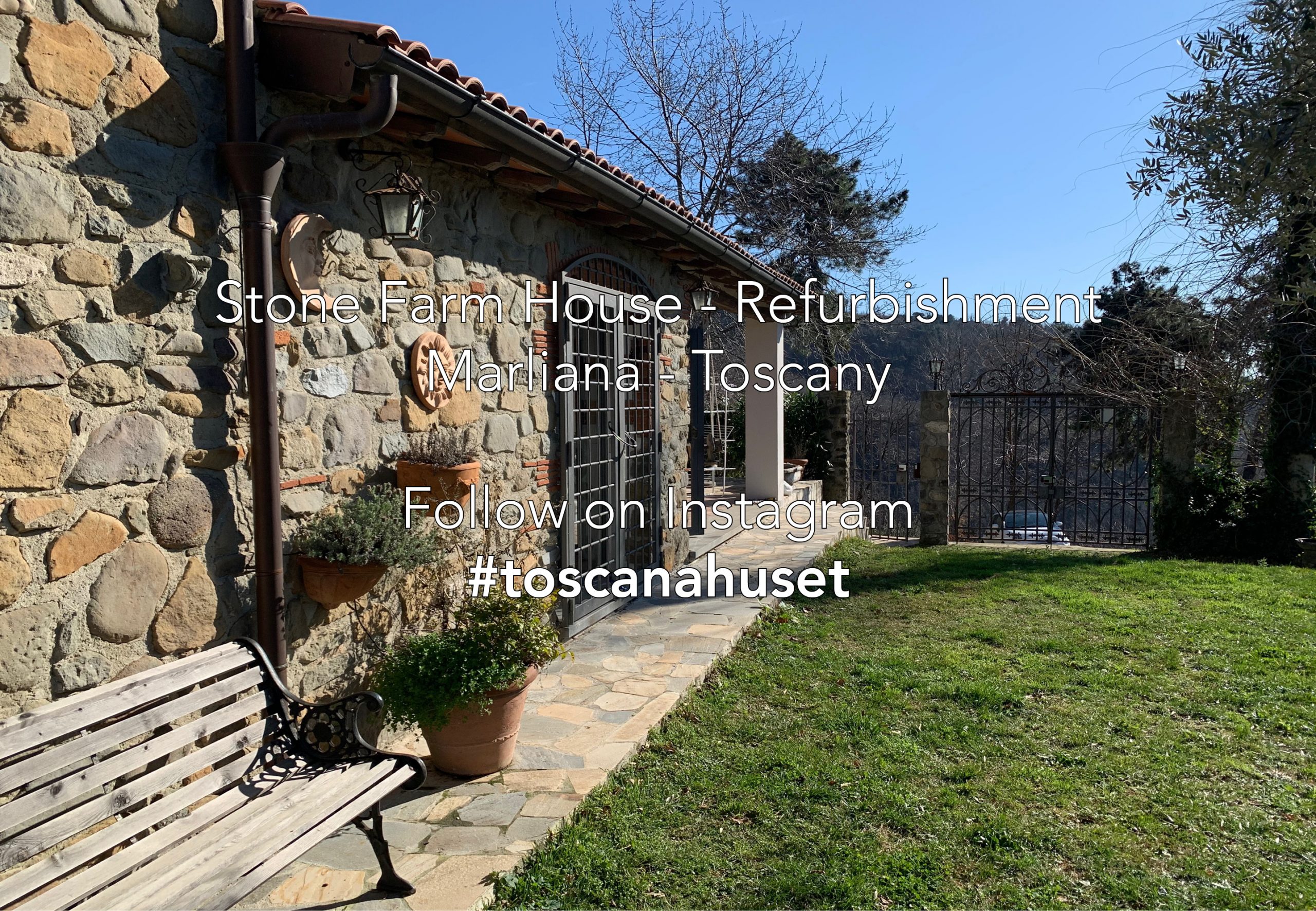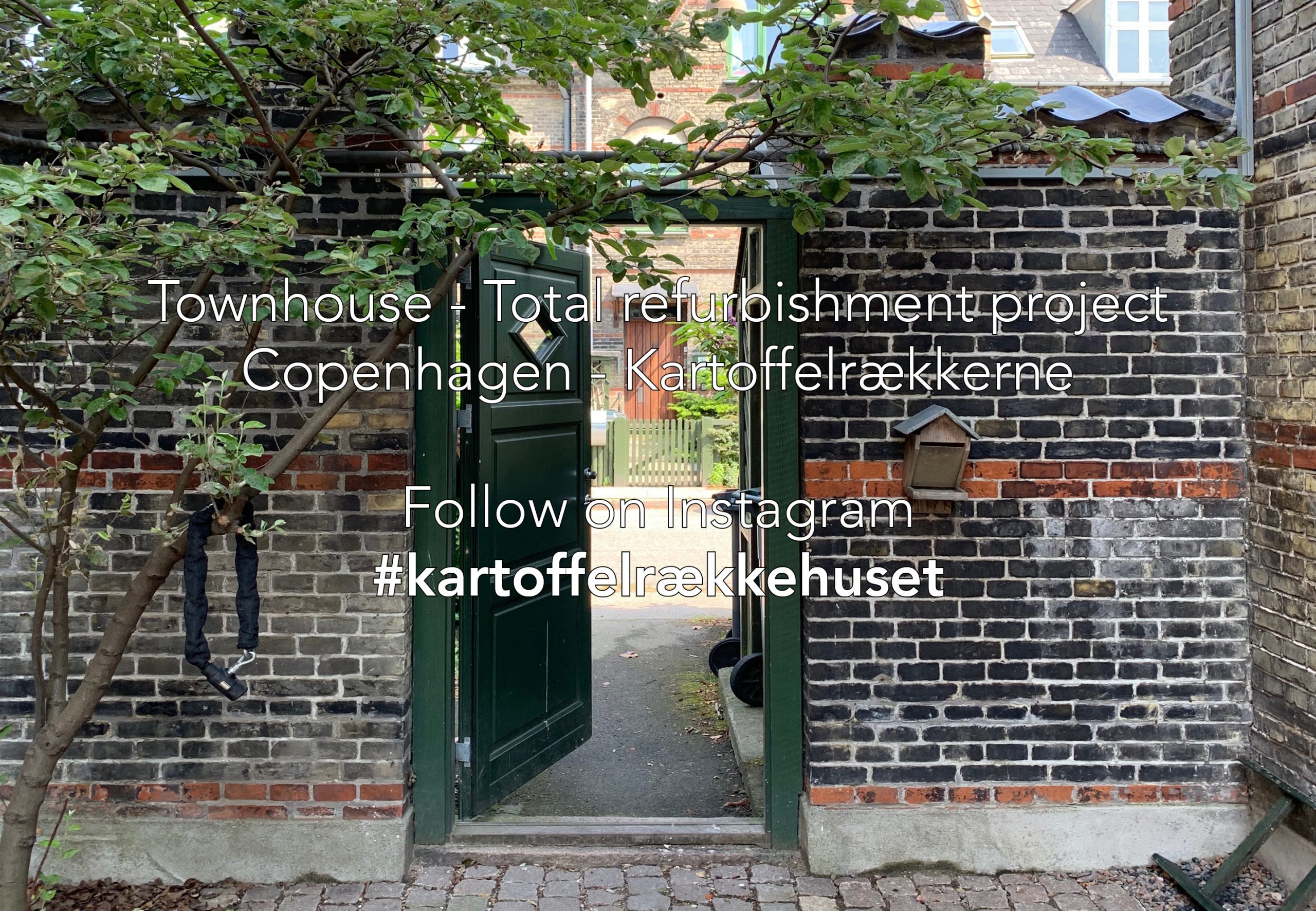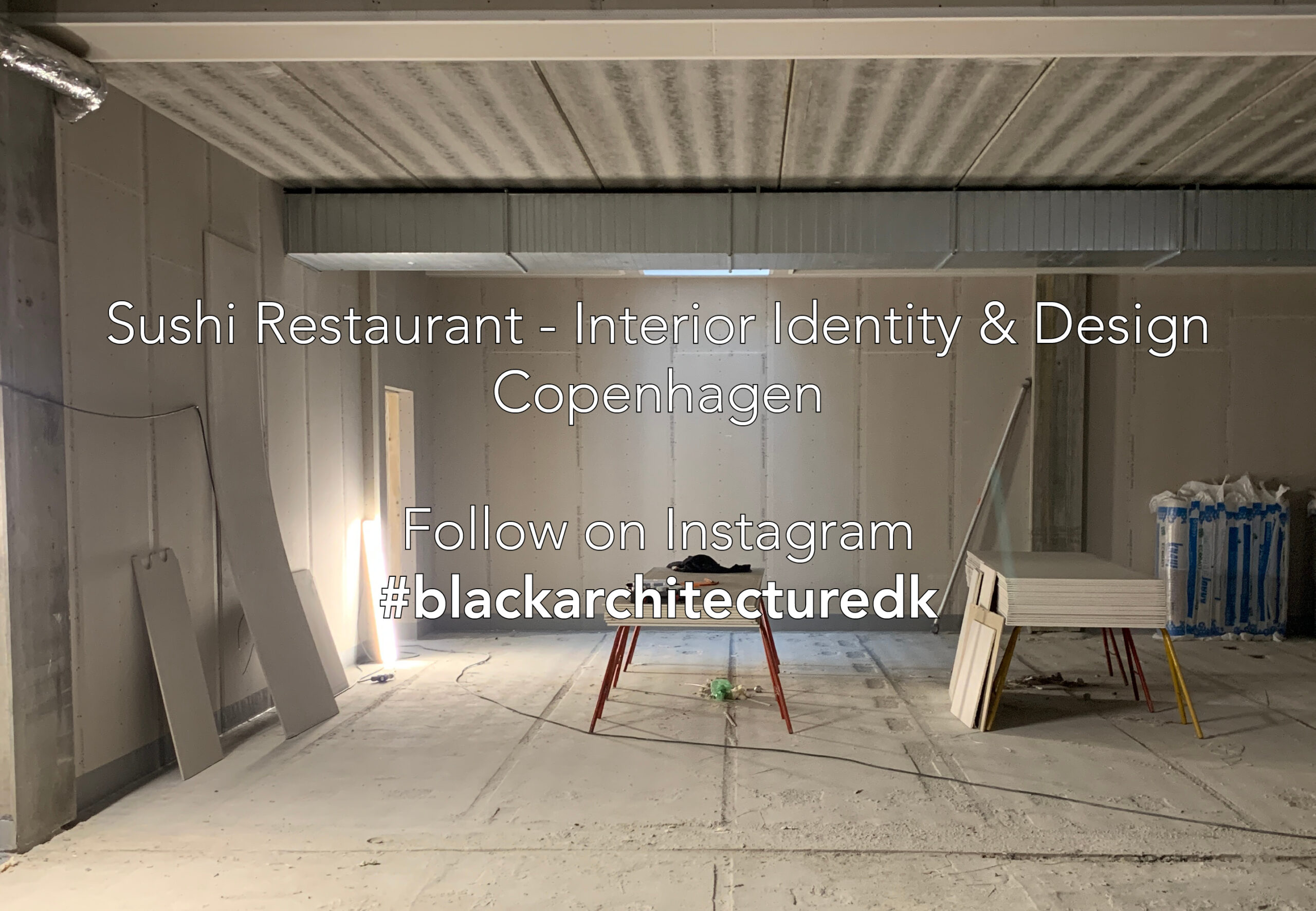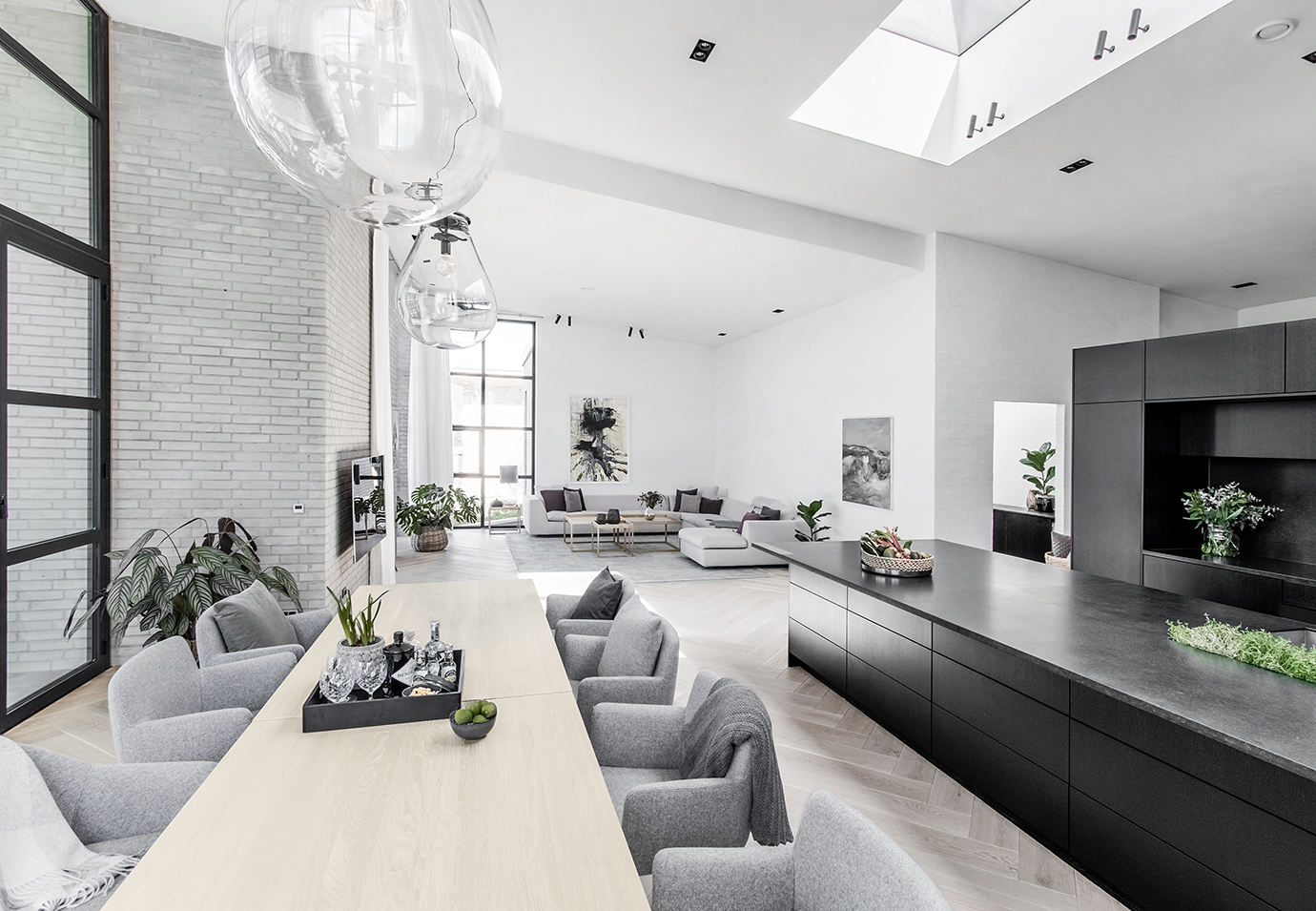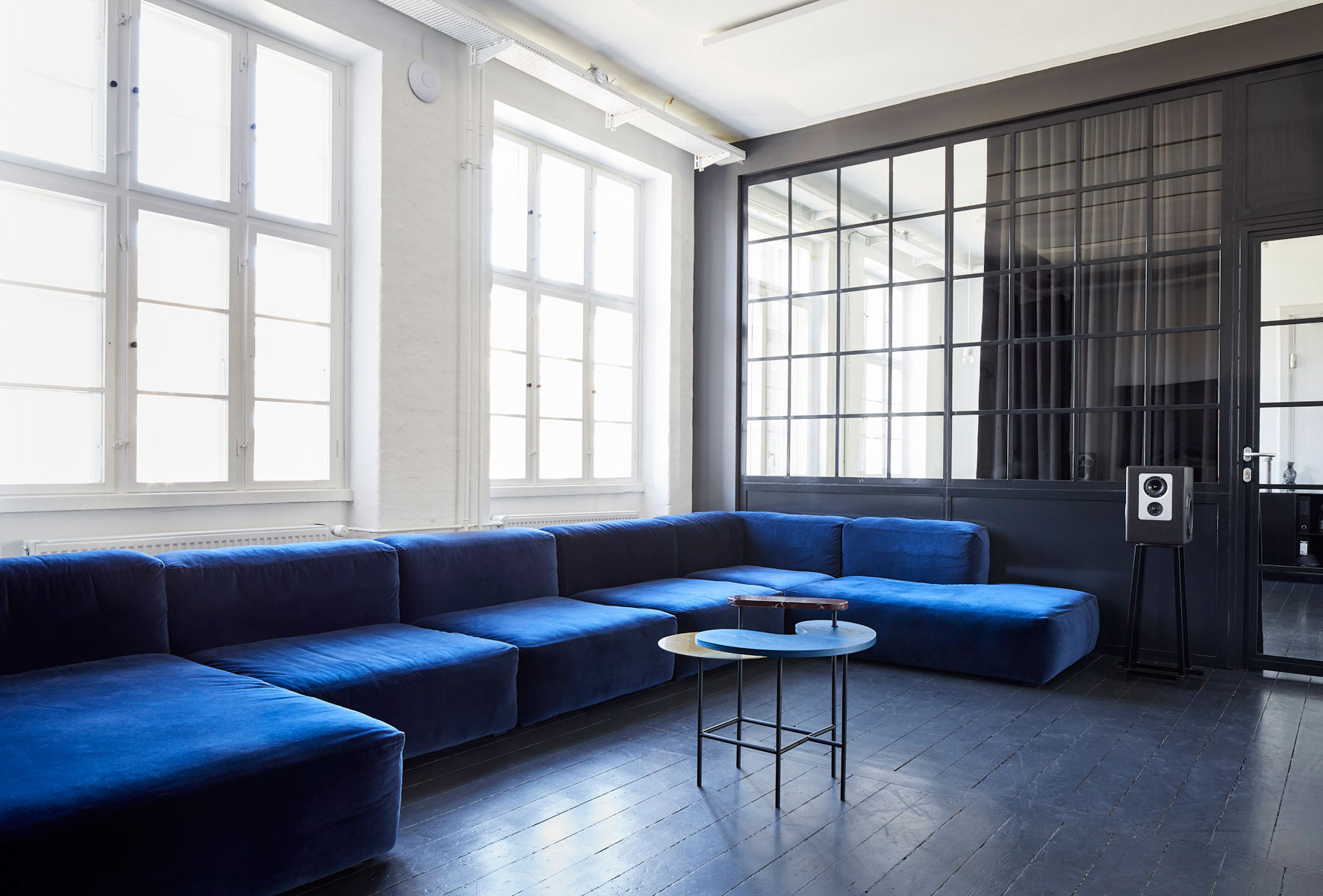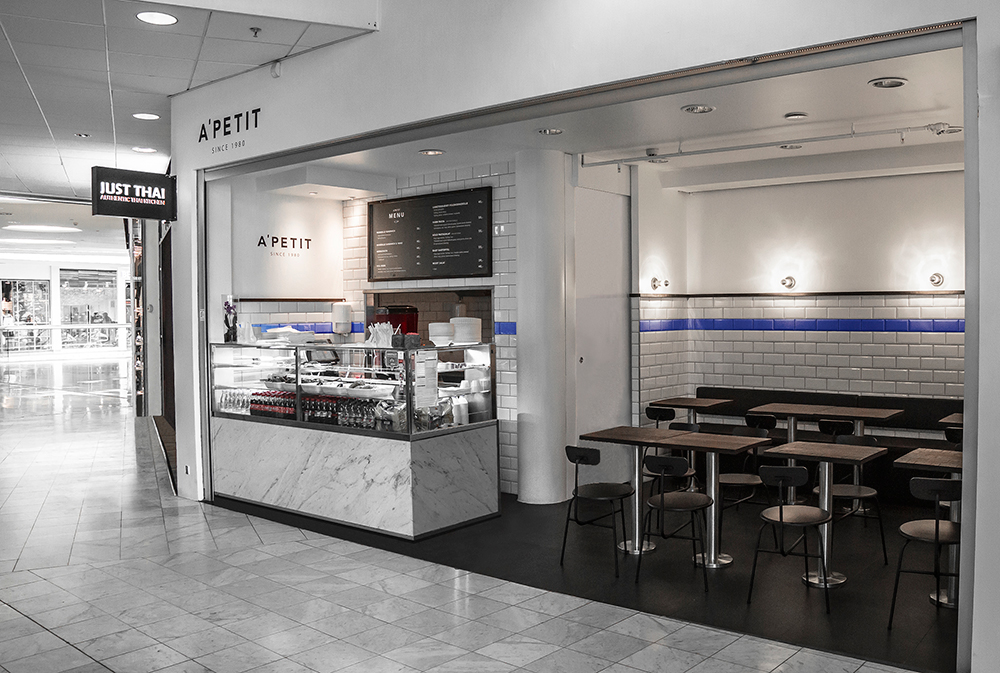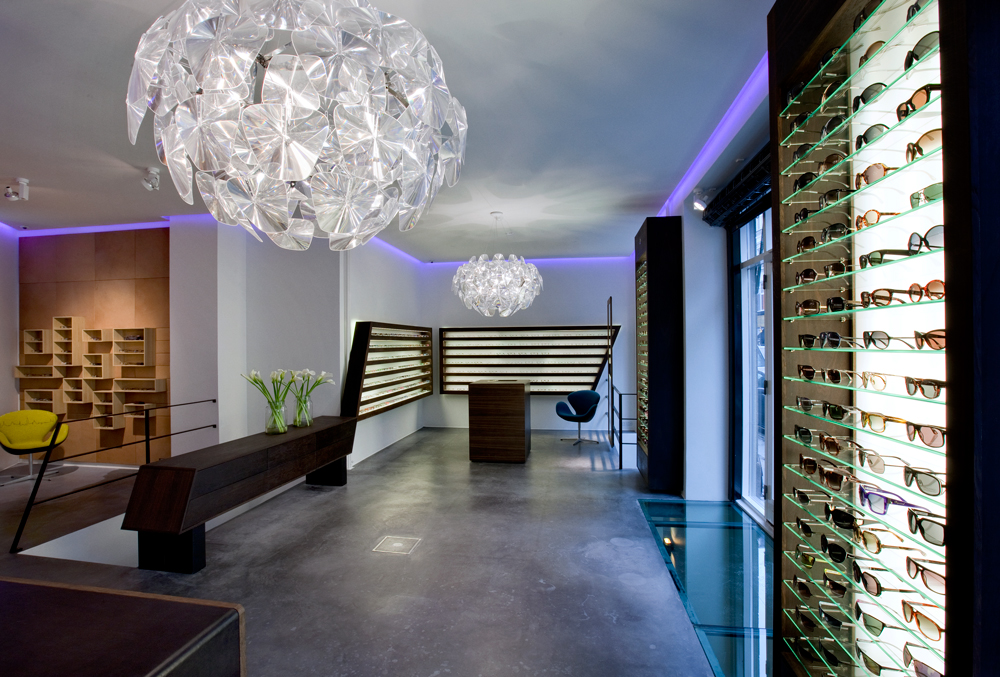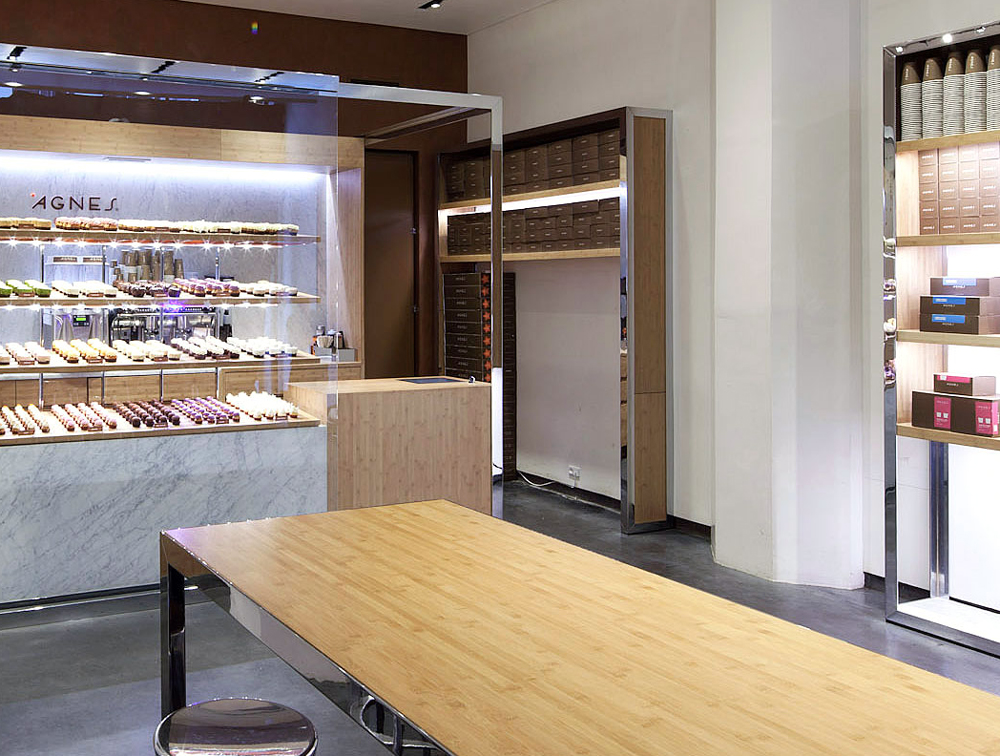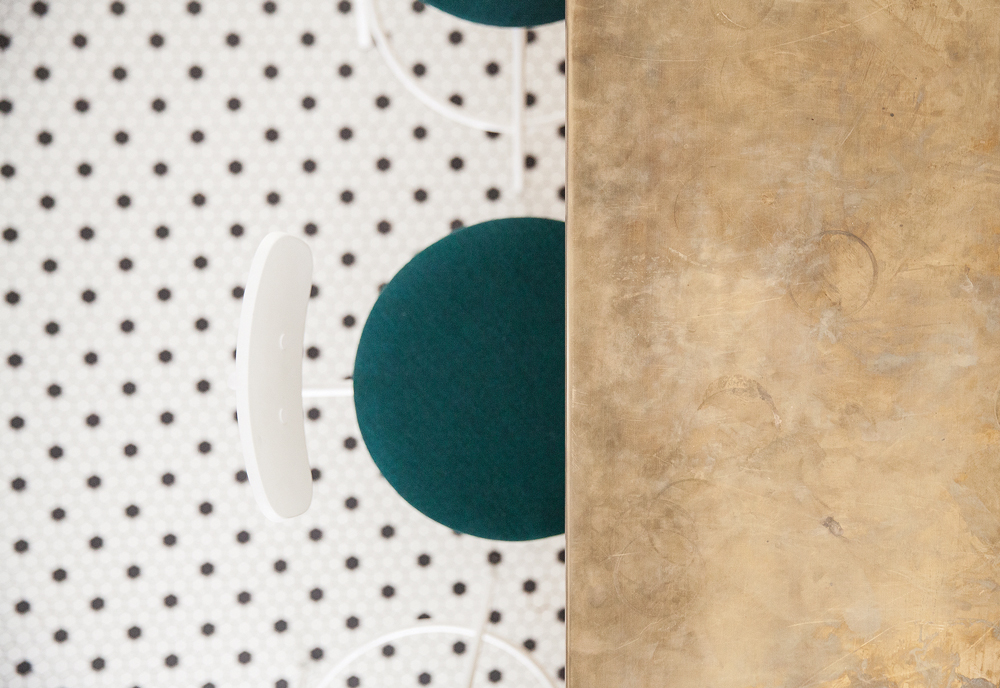 ---
disco:wax - One Seven Music - No3
The music labels disco:wax, One Seven Music & No3 are Scandinavian music-brands focusing on domestic and international pop-music. The new location of 650m2 succeeded in a transformation og the space in the spirit of the labesl. Besides the exclusive VIP room and laid back office space with a touch of coolness, the longest indoor bench of 21 meters is located here and sets the standard when entering the space. The colors are masculine yet with a touch of softness in combination with simple clean lines.

Location: Copenhagen
Completed 2017
Photo credit: Magnus Omme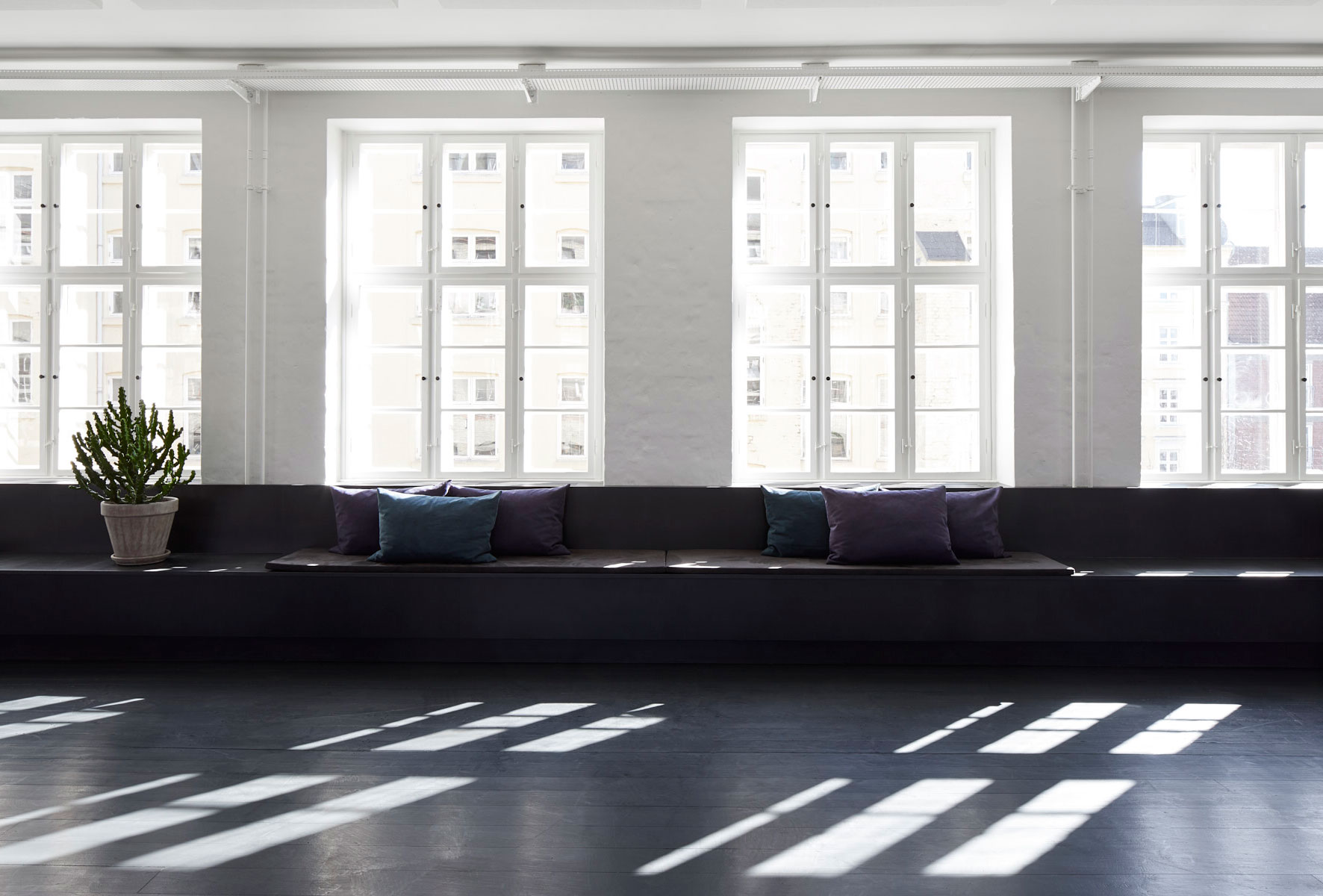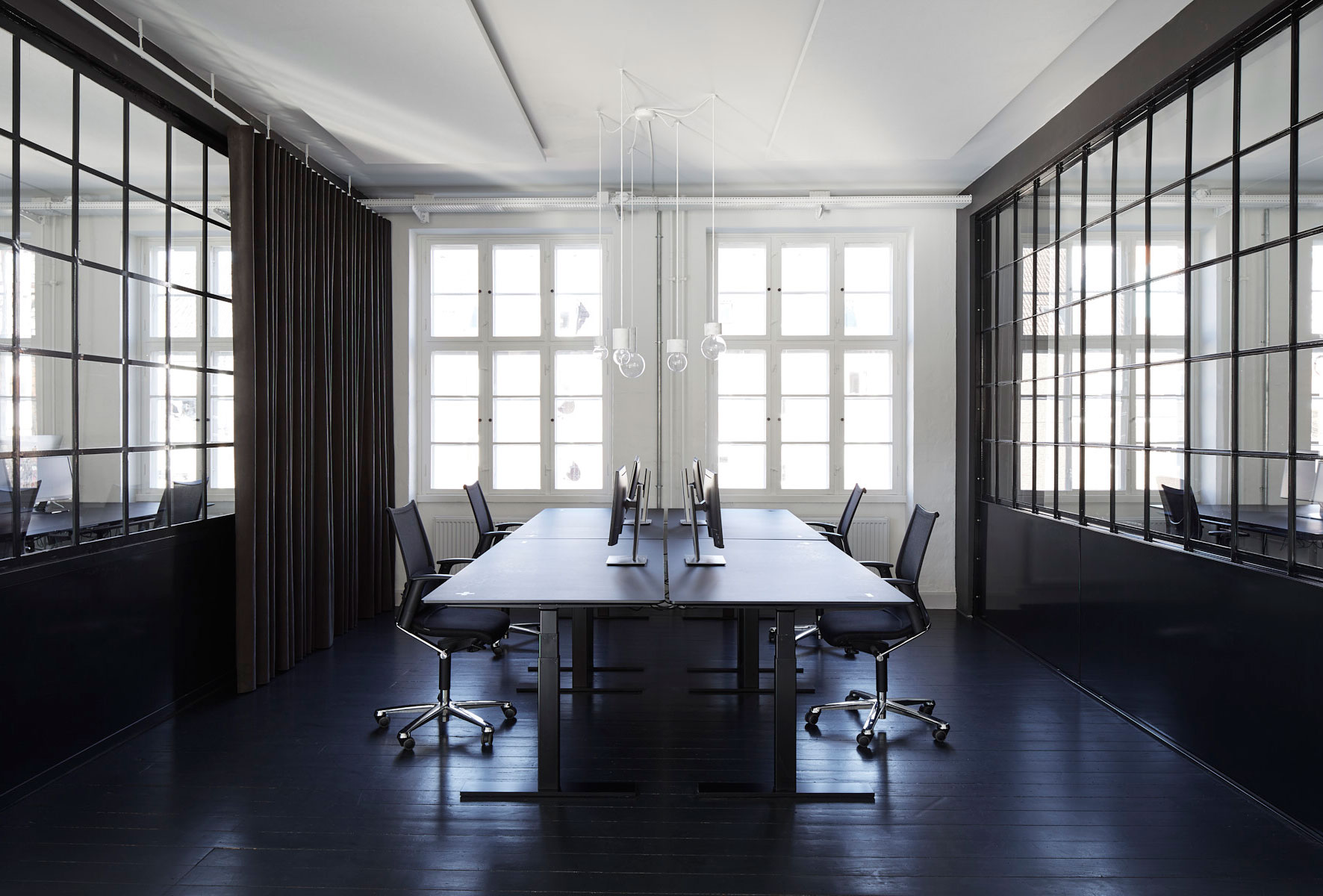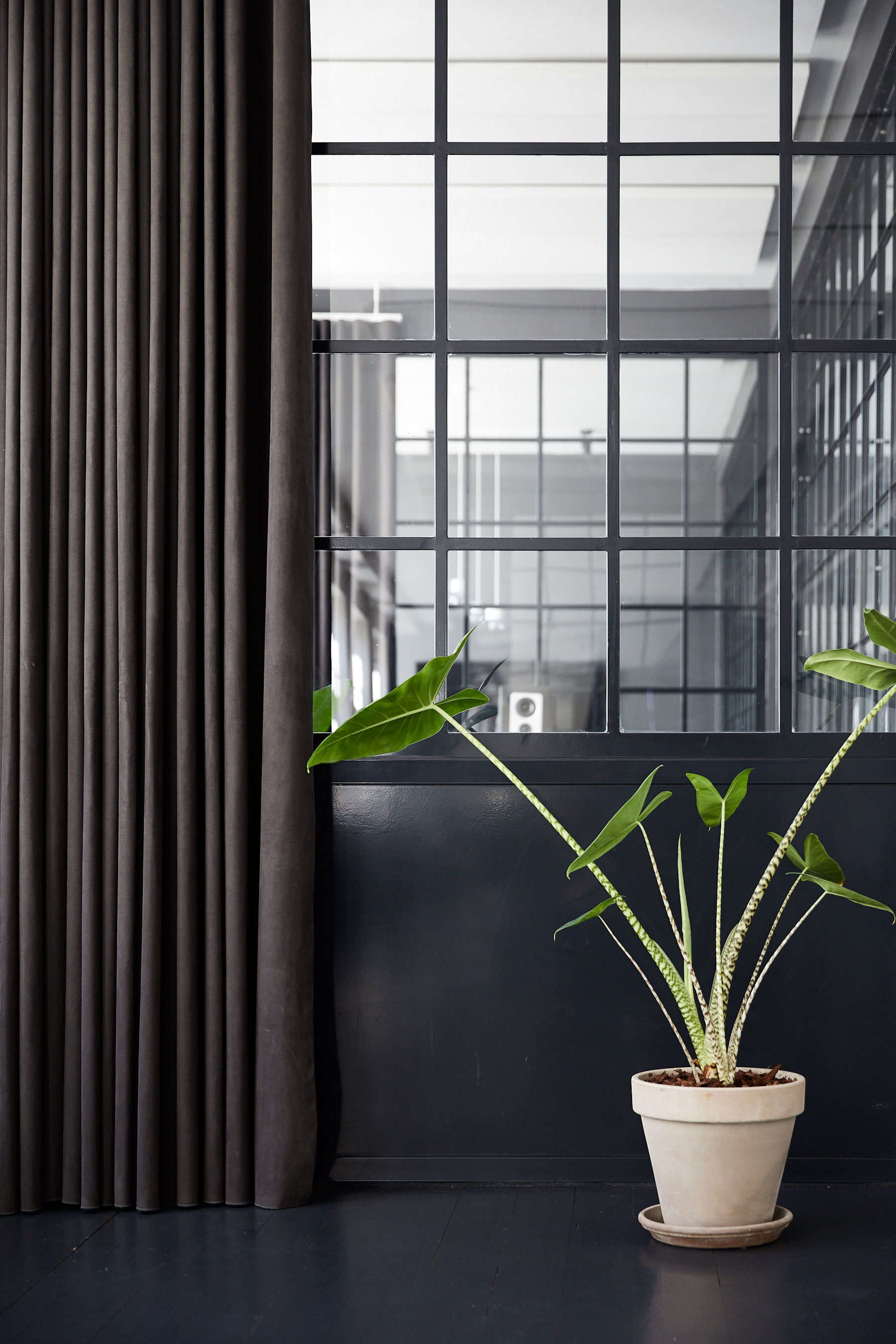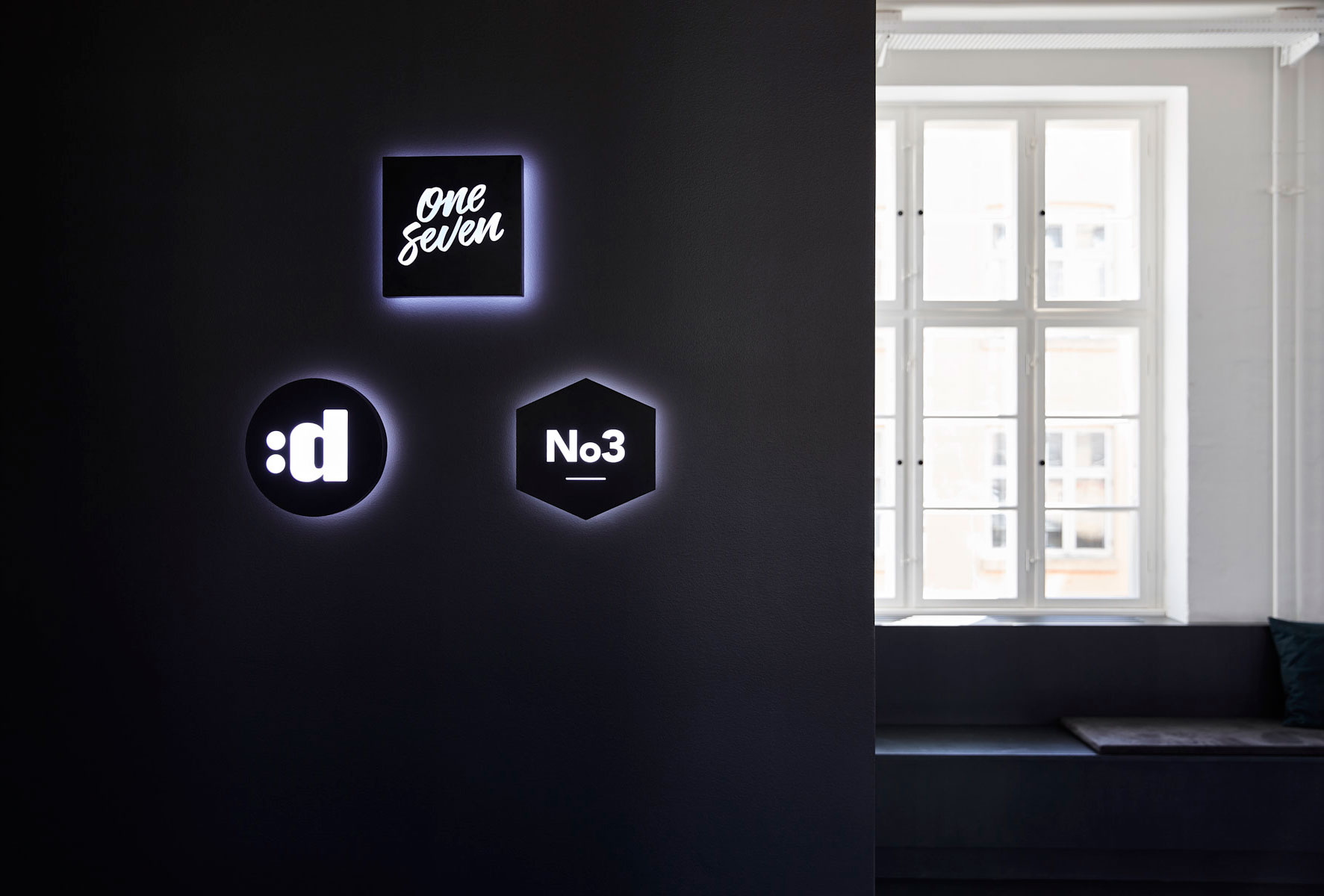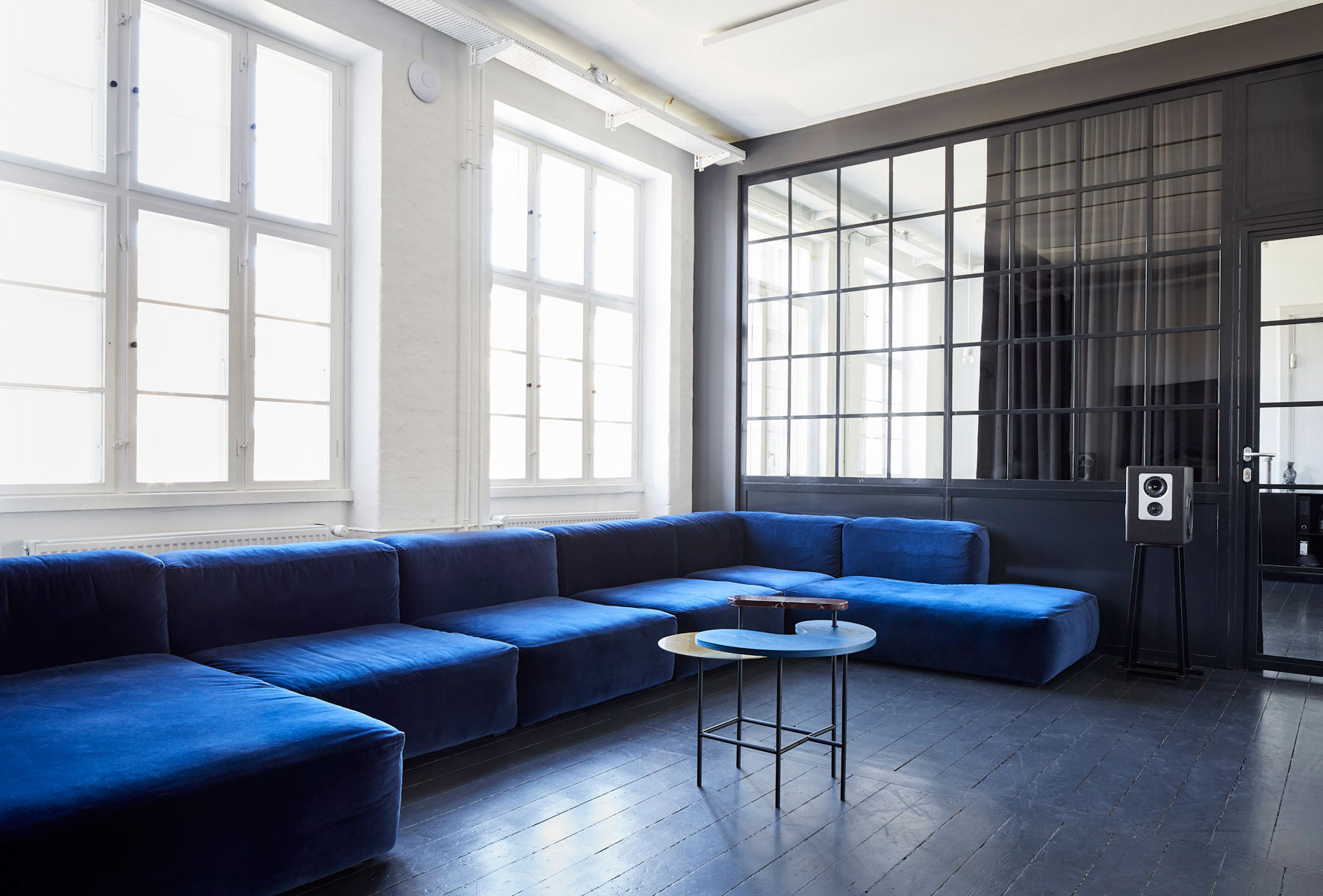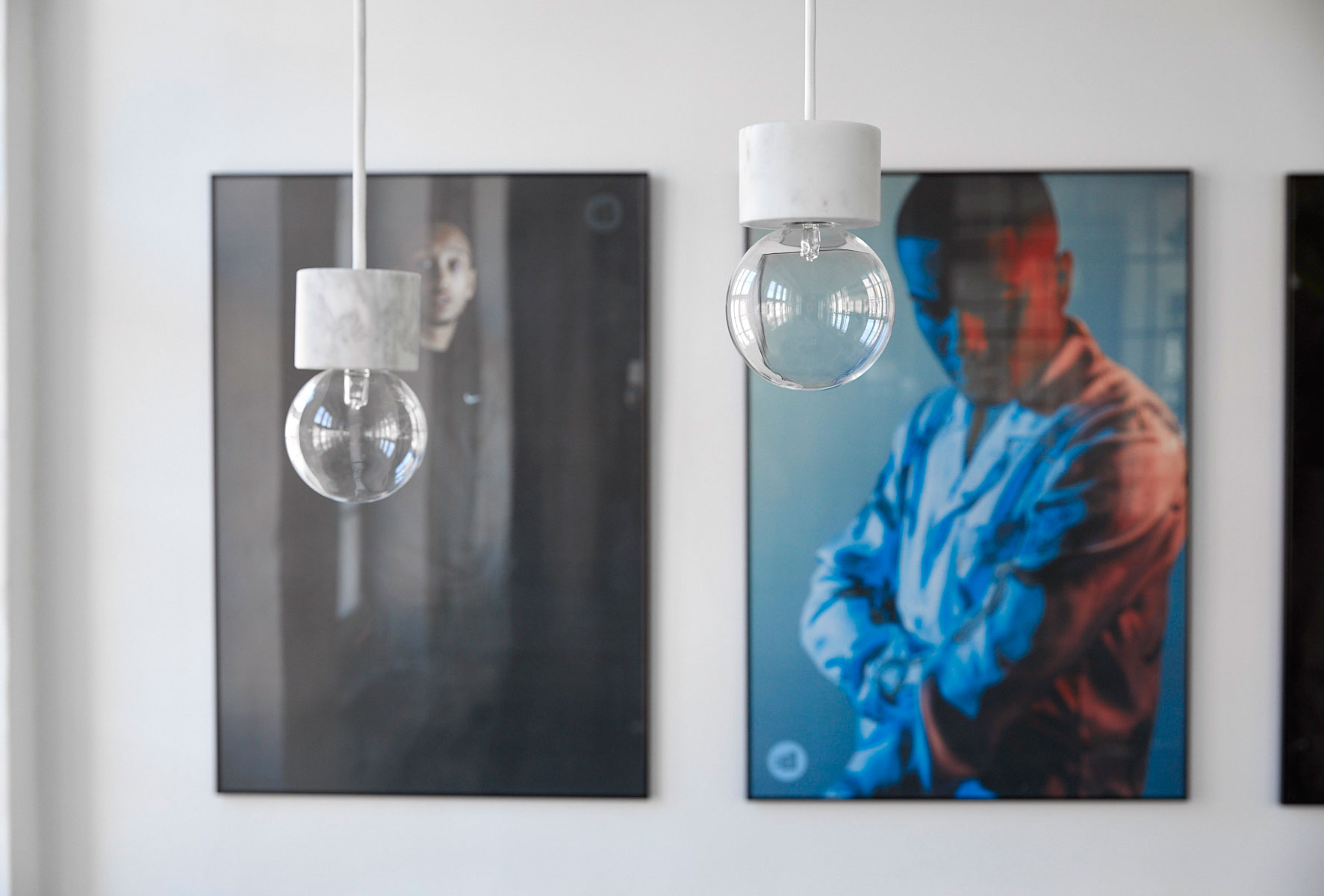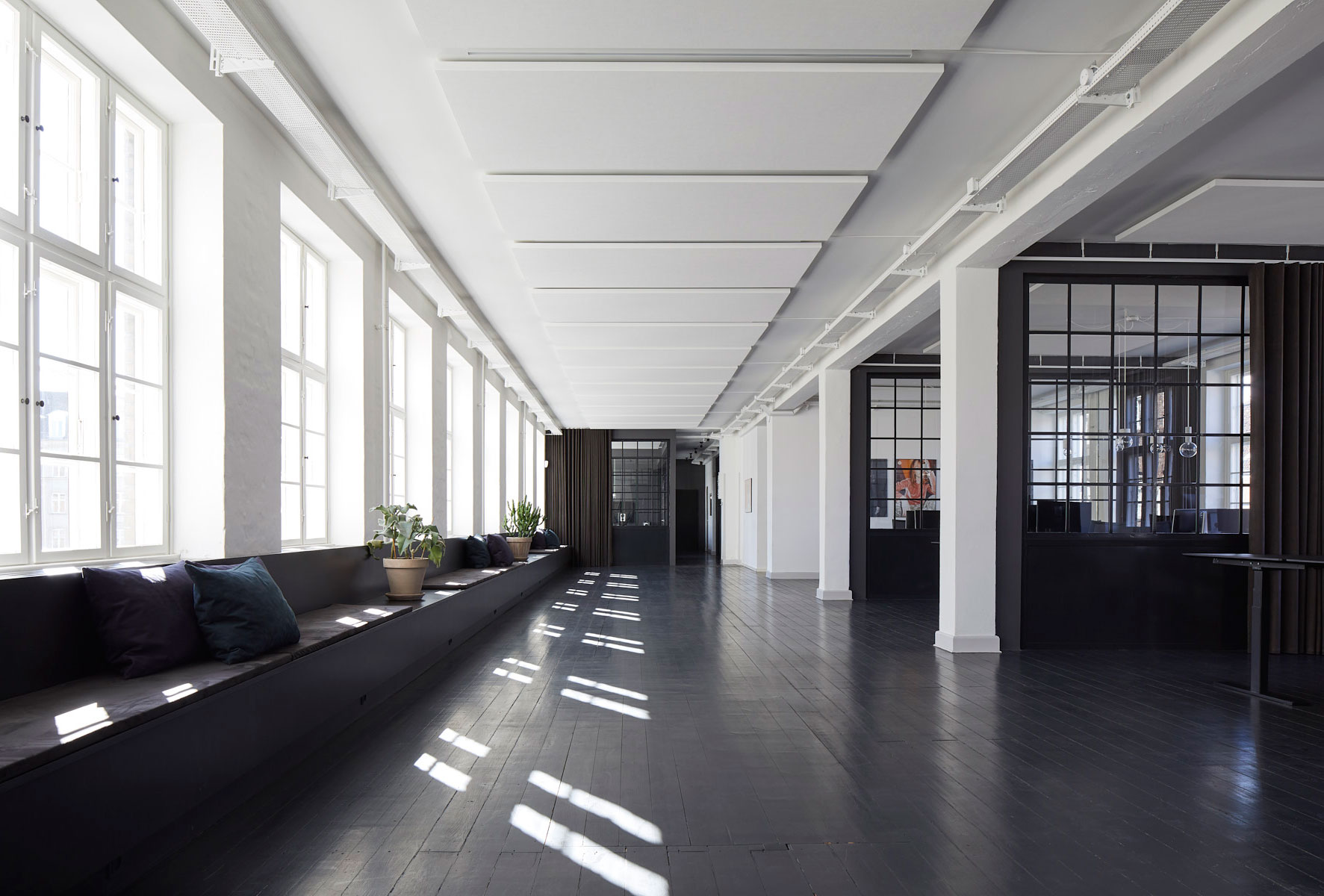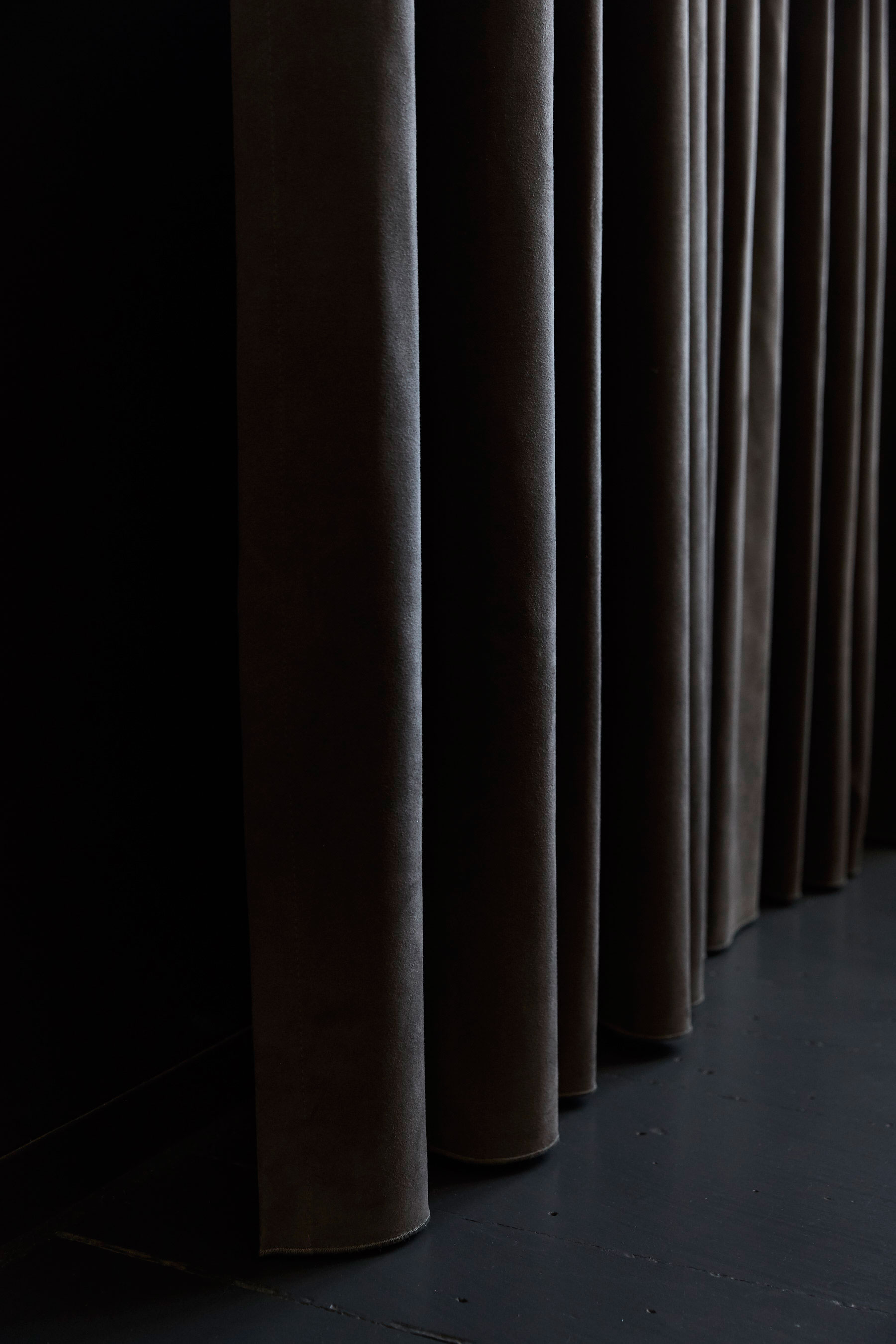 ---
Private Residence
Location: Vedbæk
Size: 450m2
Project is under construction

The client wanted a modern and unique family house. Given the size, the house is segmented in different volumes that are shifted and differ in height/size. The location is situated on a peaceful semi private landscape with an amazing view of nature and water.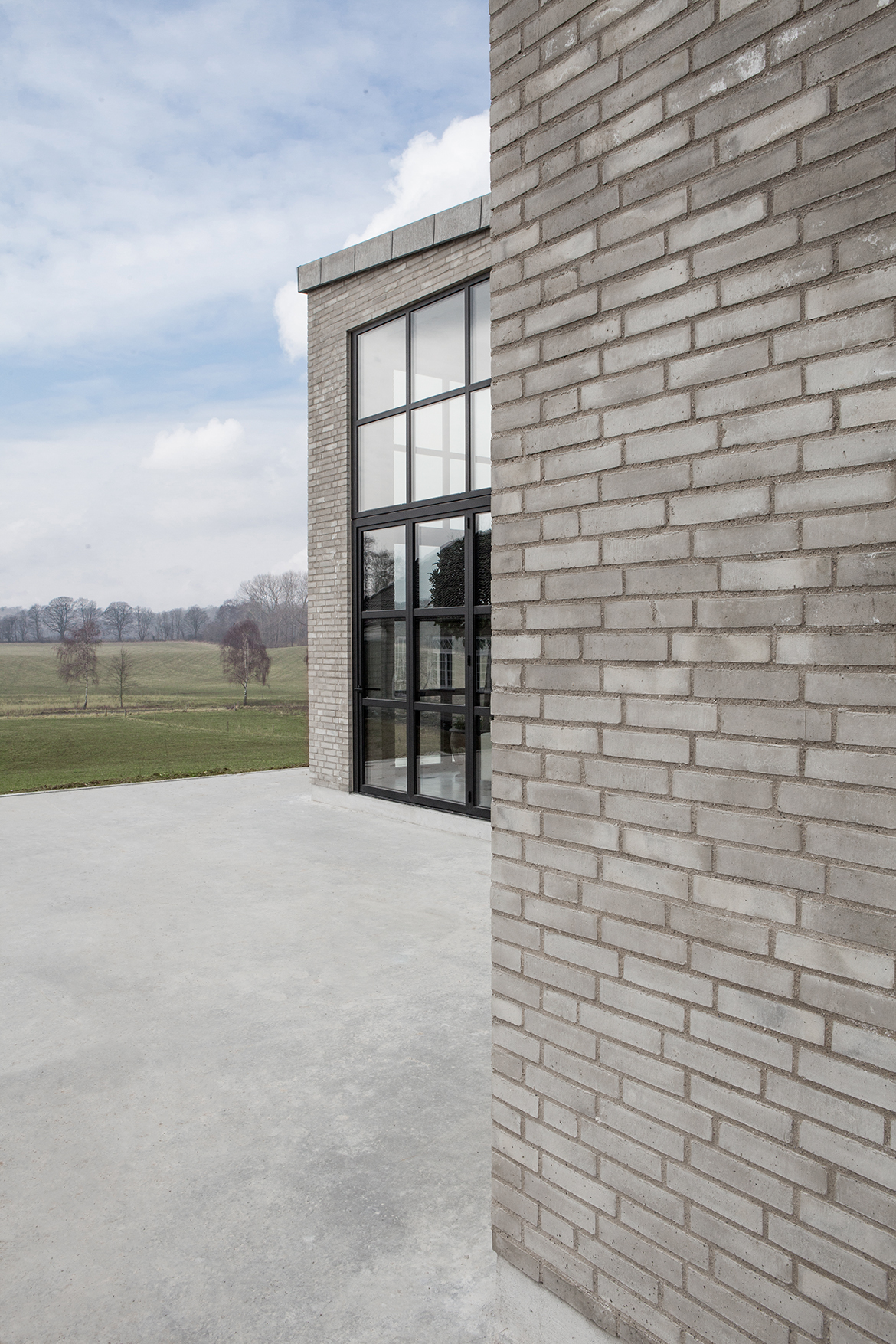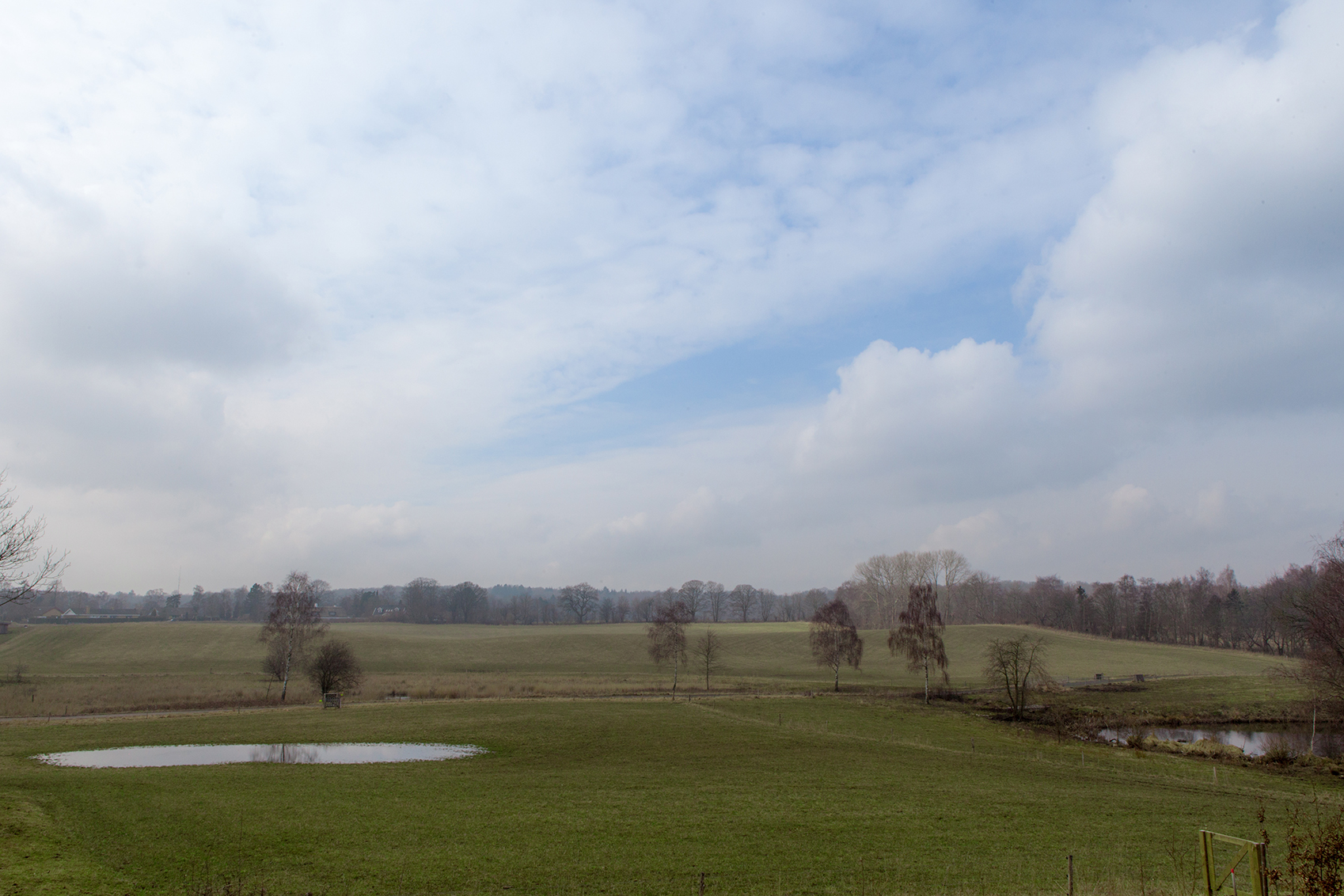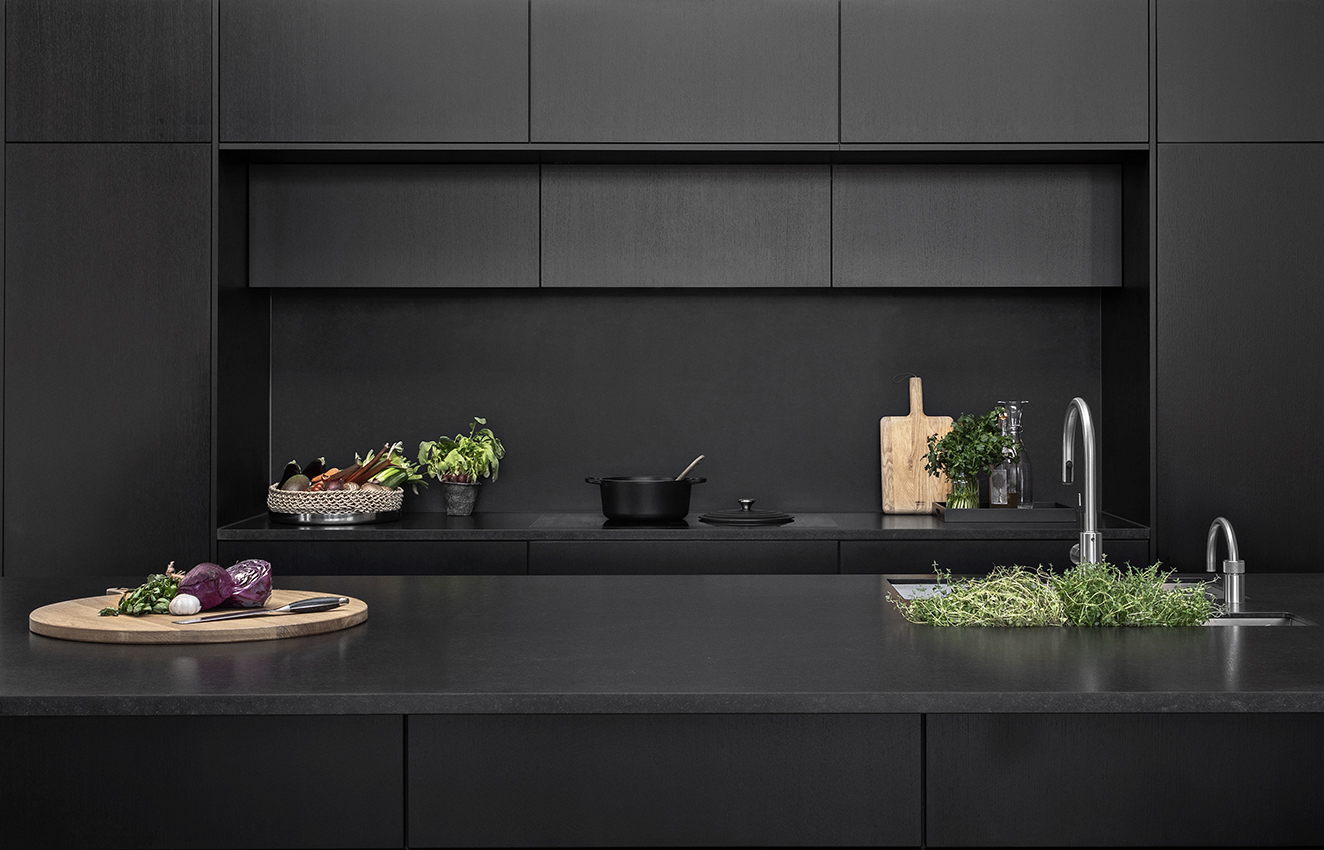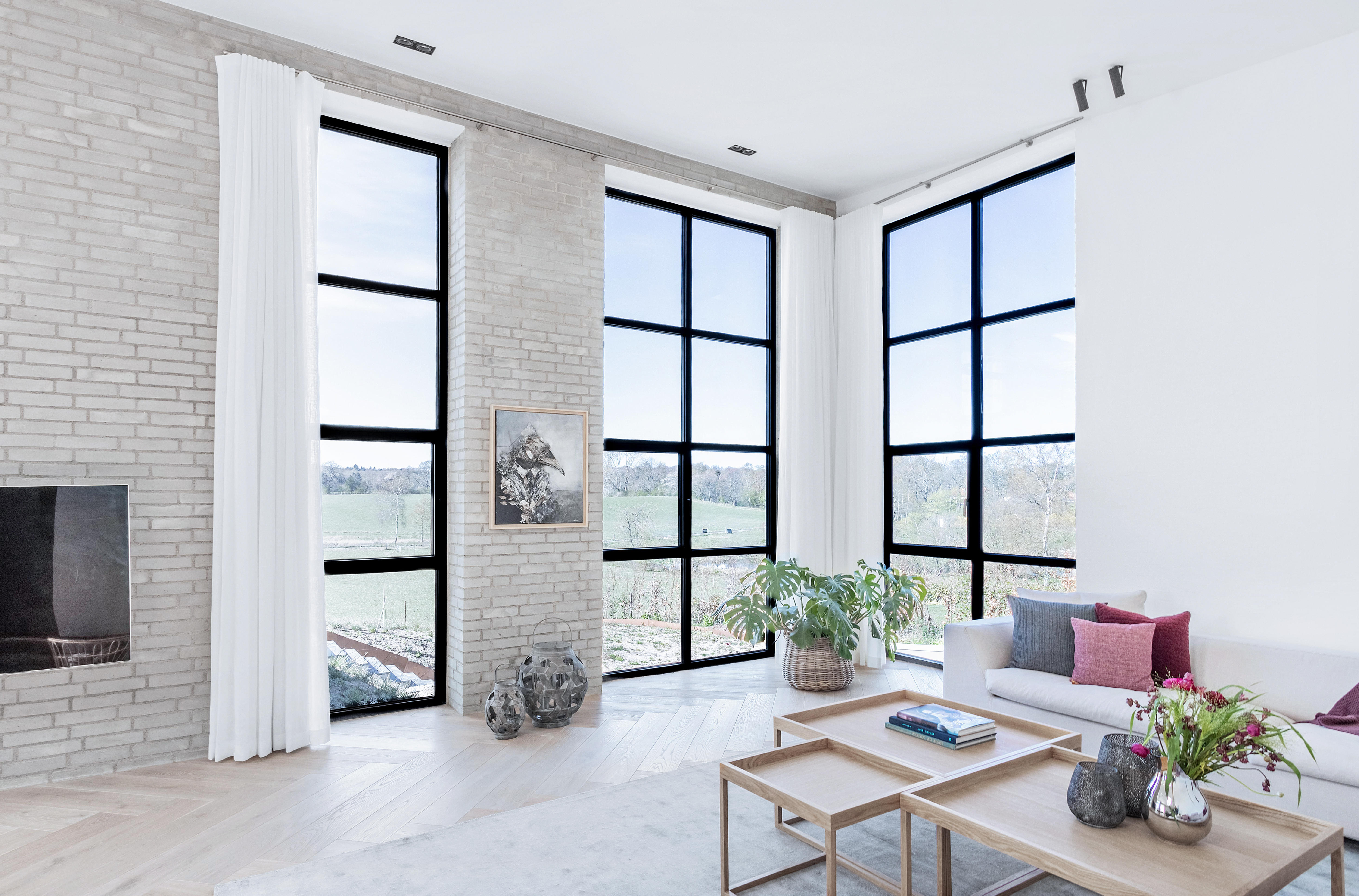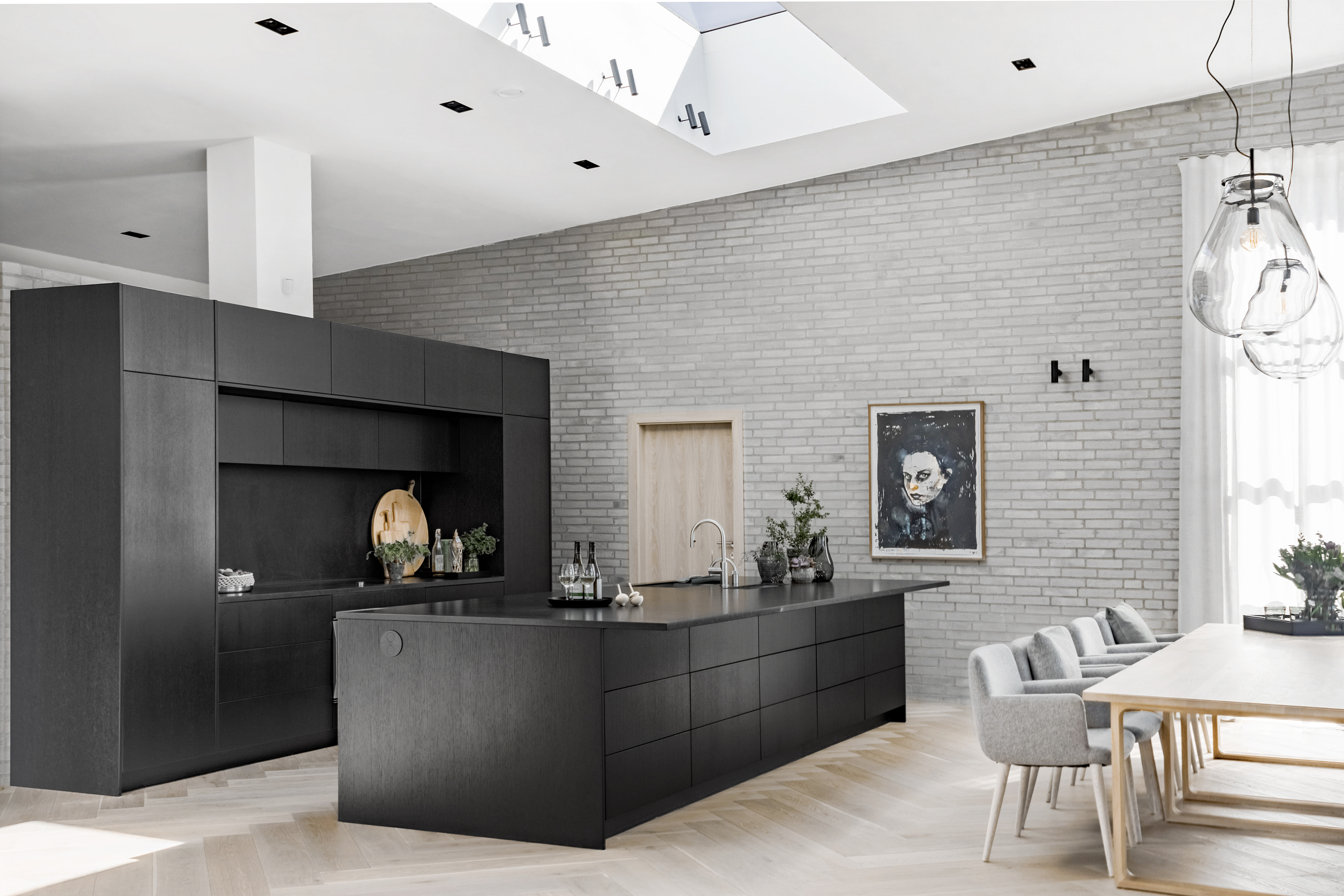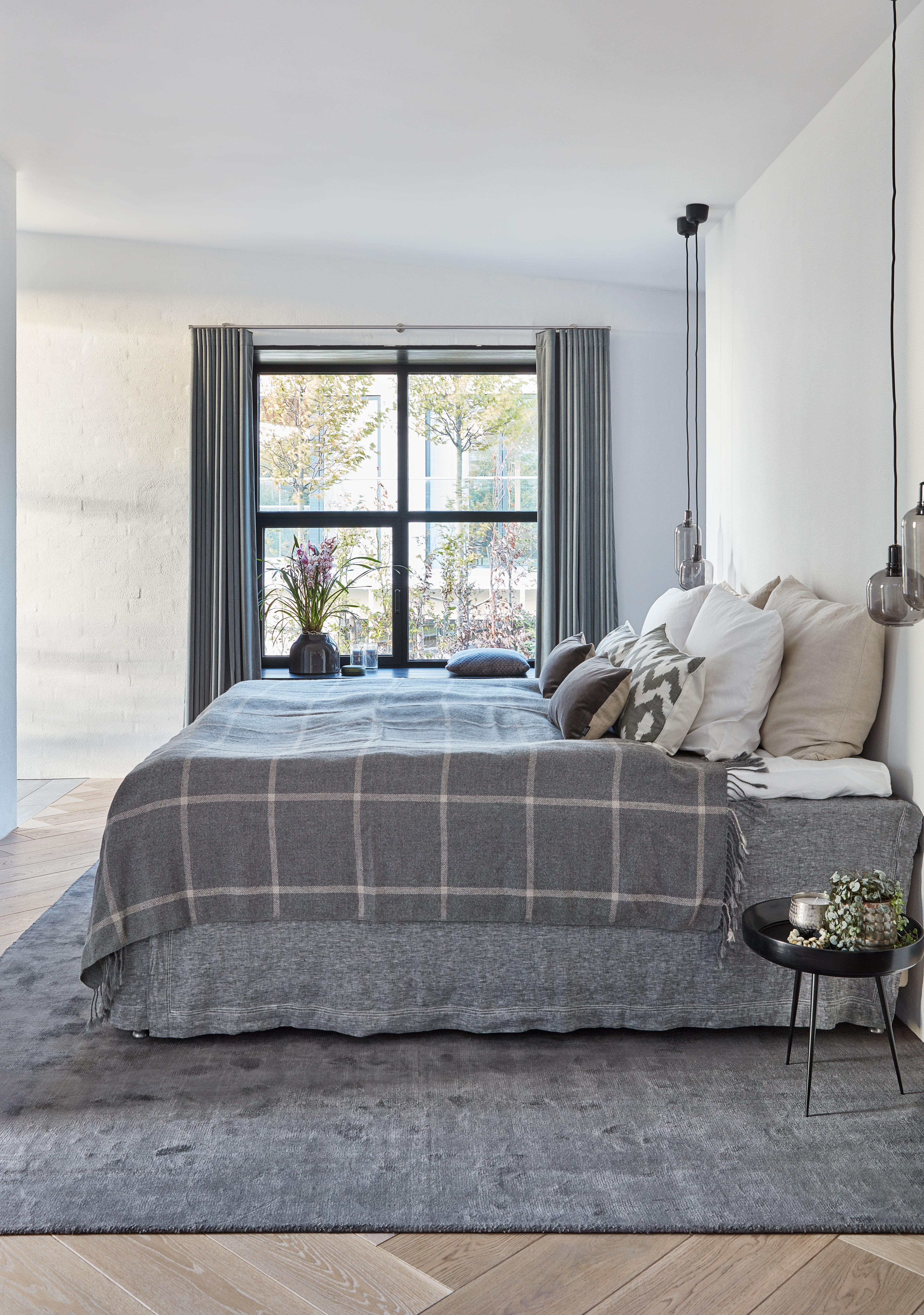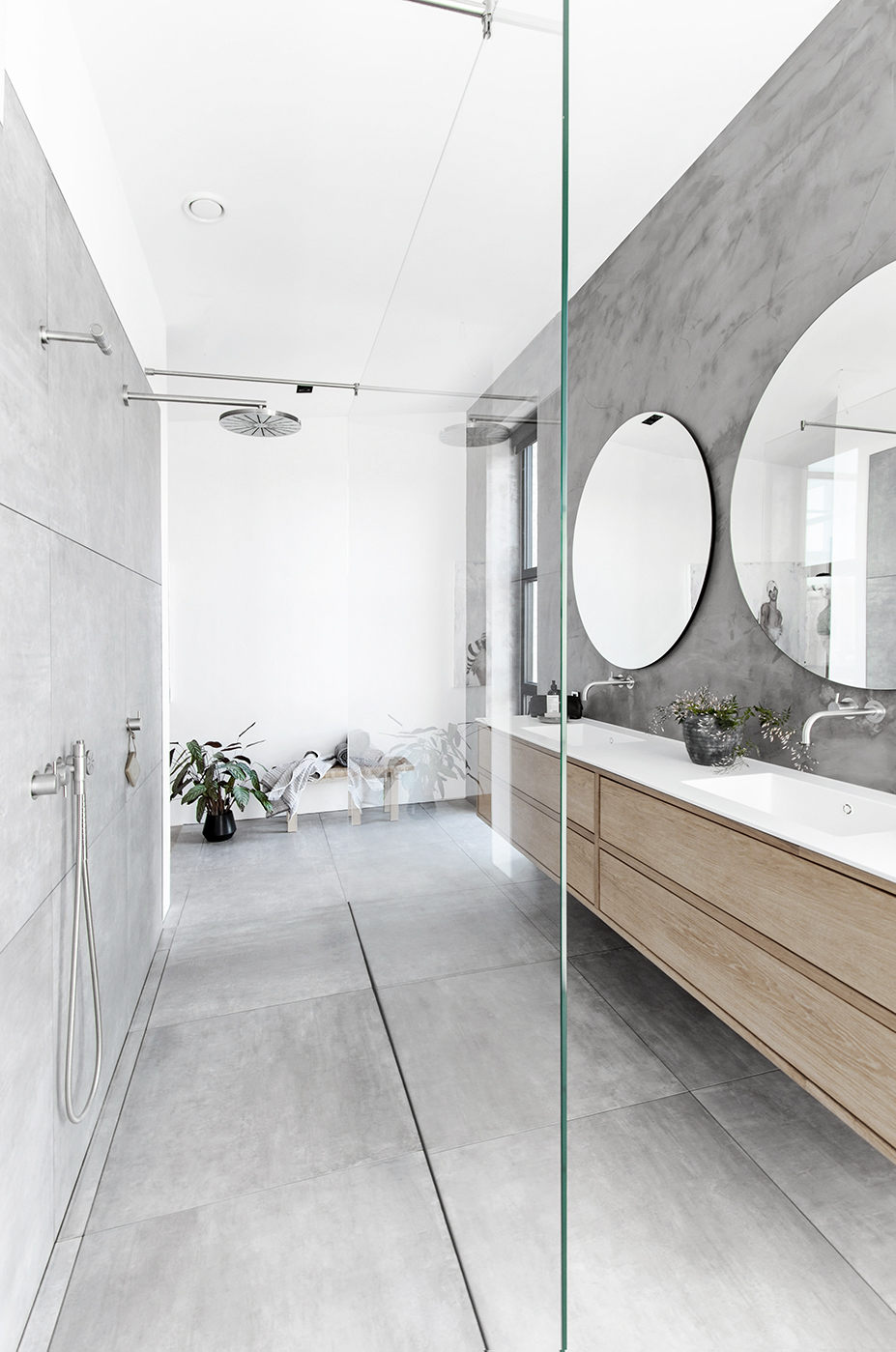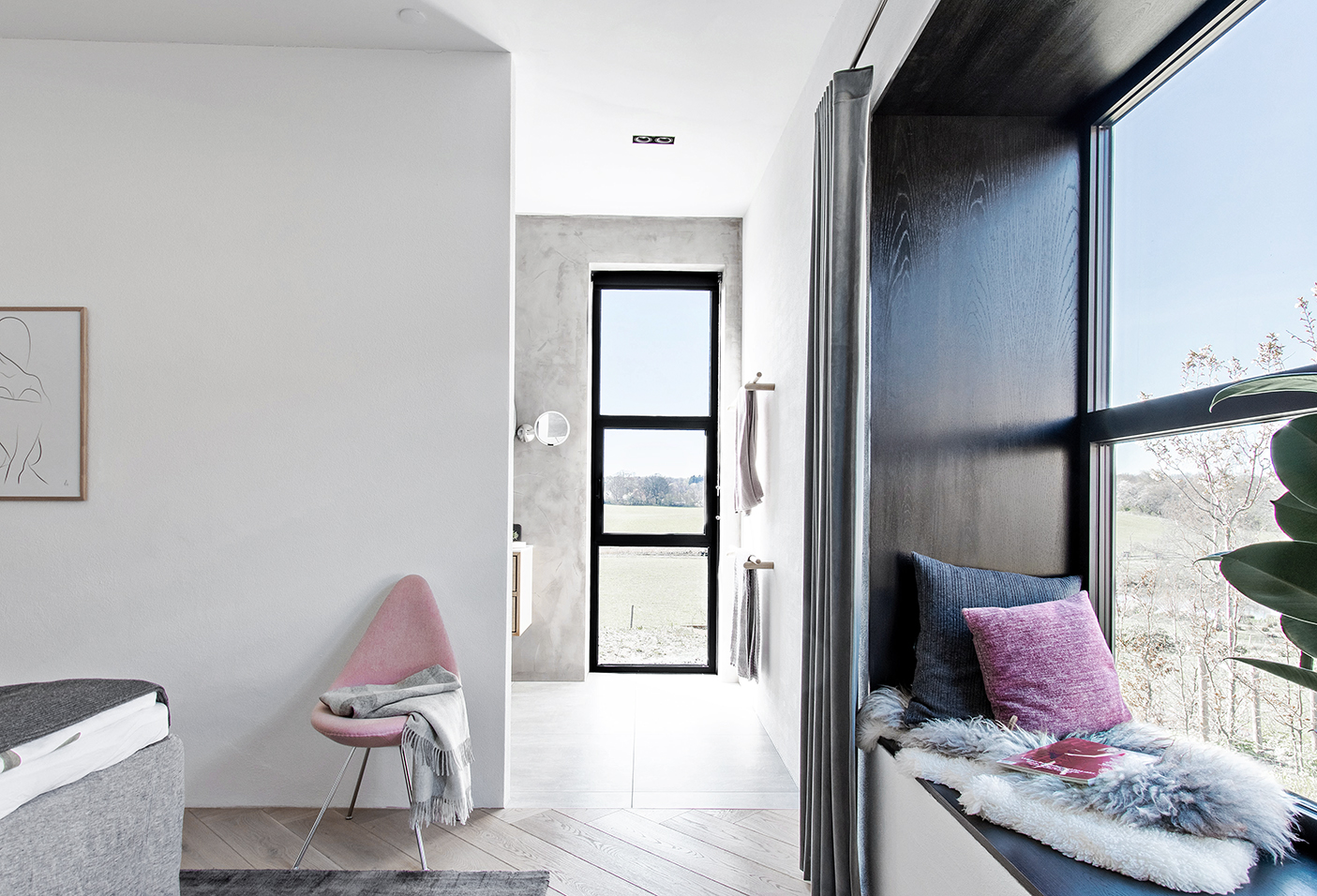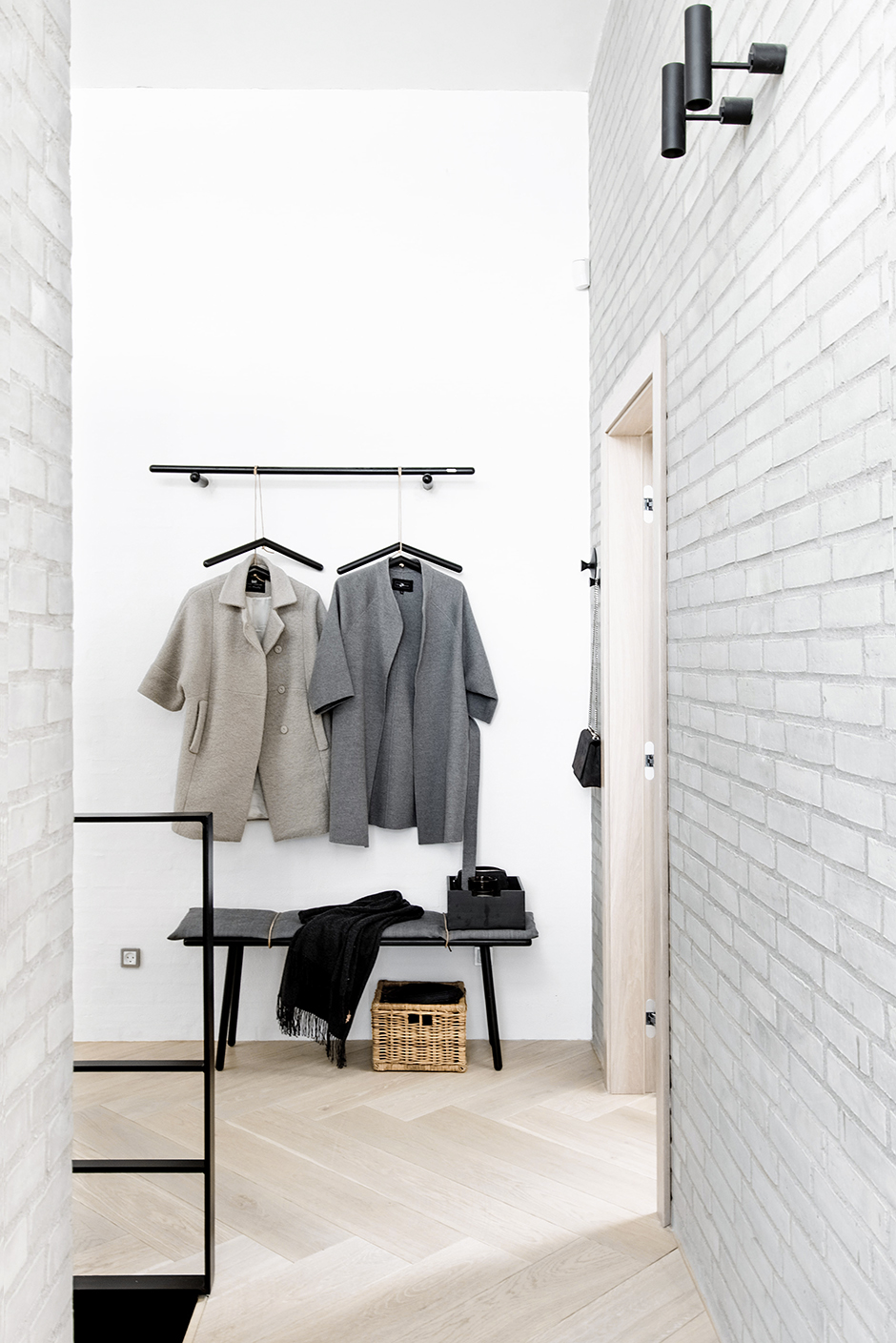 ---
Italy - Cofoco
Italy is a new restaurant concept for the food chain Cofoco. The challenge was to create an atmosphere that is Italian, but seen from a Scandinavian mindset. It contains classic Italian familiar elements combined with Danish elements such as solid wood flooring from Dinesen.

Location: Copenhagen
By Norm Architects
Photo credit: Norm Architects

---
Kuno Qvist
The client wanted a fair design that is flexible and easy to build yet with a strong identity and spacial awareness. Sub brands are presented yet with their own zone. Same overall concept but with room for individuality.

Concept Proposal

---
A´Petit
The concept A´Petit already exist but the client wanted a total rebranding for the new location. The concept is fast food in a shopping mall serving sandwiches and pasta. The familiar italian elements such as tiles and blue color are combined with wood tables and wood details putting it all in balance. A´Petit offers 16 seats and take-away.

Location: Fisketorvet
Opened: 2016.


---
Ørgreen Copenhagen
Ørgreen Copenhagen is the first flag ship store of it´s kind. The interpretation of the brand and craftsmanship shows in the interior, such as wood, leather and titanium.

Location: Copenhagen
By Ørgreen Optics
Photo credit: Ørgreen Optics


---
Agnes Cupcake
Agnes Cupcake was the first of its kind in Copenhagen. The concept is wellknown in the US and the challenge was how to present it for the Danish people. It was about combining the playfull and colorfull cupcakes and wrap it in Danish minimalistic architecture. Everything was designed - all from concept, packaging and how the cupcakes should look and taste.

Location: Copenhagen
By Johannes Torpe Studios
Photo credit: Johannes Torpe Studios
---
The Studio
Black Architecture Frederiksgade 1, 4. th
DK-1265 Copenhagen